The recent deliveries of the new Tesla Model Y have brought about a bevy of positive reviews, guides, and walk through videos from drivers across the globe. Whether you're interested in the new heat pump or checking out technical specs related to the vehicle's range, there's something for everyone. However, anyone looking to get a sense of the full driving experience should check out this new video from Ryan Shaw. As you'll see, the video shows exactly what it's like to drive the Tesla Model Y Performance 2020.
The video first points out the glass roof. The glass roof's a feature that's been surprisingly overlooked in many early reviews. As the video mentions, the glass roof aids in visibility and lends to a drive with greater access to a full view of what's going on outside of the car. Some quick launch tests in the video demonstrate the Performance model's outstanding 0 – 60 mph potential.
A brief decibel test also pays respect to the sonic experience of driving the Model Y. As you may have expected, the Model Y offers an incredibly quiet drive. As further 0 – 60 launch tests prove, the vehicle even remains relatively silent when accelerating rapidly. All these features and more make the Tesla Model Y appealing to a host of drivers.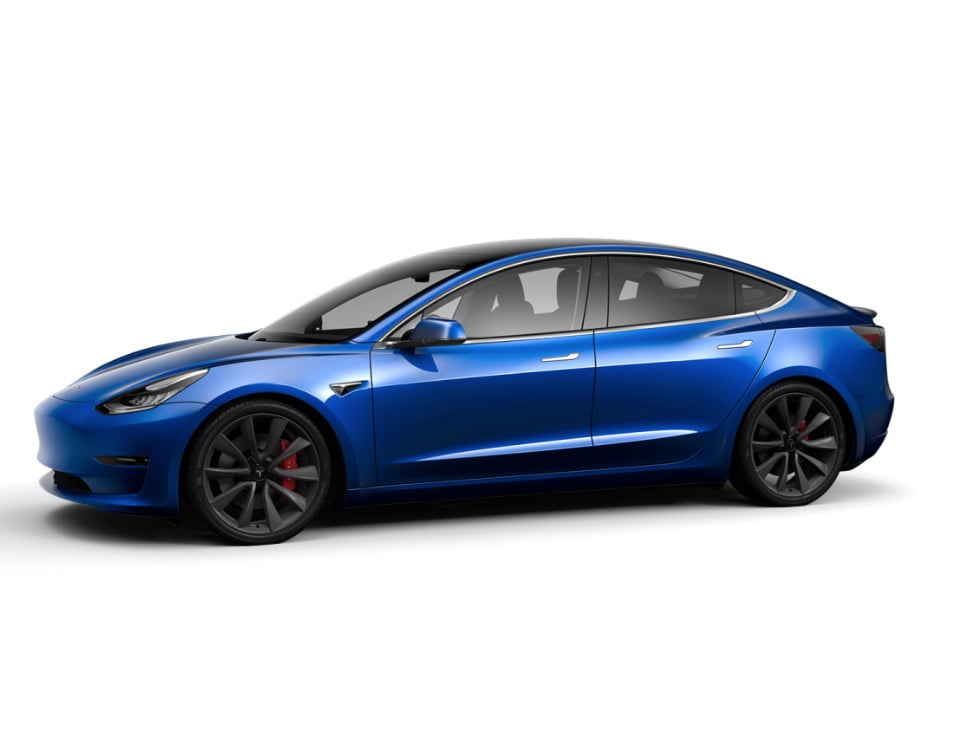 Senior Editor at TeslaNorth.com. Can't stop thinking about the EV revolution. Email: jerry@teslanorth.com