The Tesla Model Y continues to impress drivers all around North America. Whether you're looking for performance specifics, such as 0 – 60 speed tests, or more detailed inspections of the Model Y trailer hitch, there's no shortage of videos covering the Model Y. In a new walk-around video, Justin Myers shows off a new 2020 Tesla Model Y Long Range AWD.
First and foremost, the video does an excellent job showcasing the exterior of the vehicle. The side angles of the vehicle are slimmer than most initially expected. As one of the most discussed features, the ample trunk space leaves little to be desired.
Interior features such as the ease of folding the back seats and wireless charging pads are apparent here as well. While detailed walk-through videos may be helpful for certain people, these kind of walk-around videos are also incredibly valuable. The video not only demonstrates the vehicle's key features, but it also provides a realistic view the car's angles and dimensions.
Tesla continues to stay ahead of schedule with Model Y deliveries. The electric vehicle manufacturer recently announced that it will implement touchless deliveries to combat the coronavirus outbreak. As the Model Y receives more reviews and feedback, you can expect Tesla to implement updates and changes to improve the vehicle even more.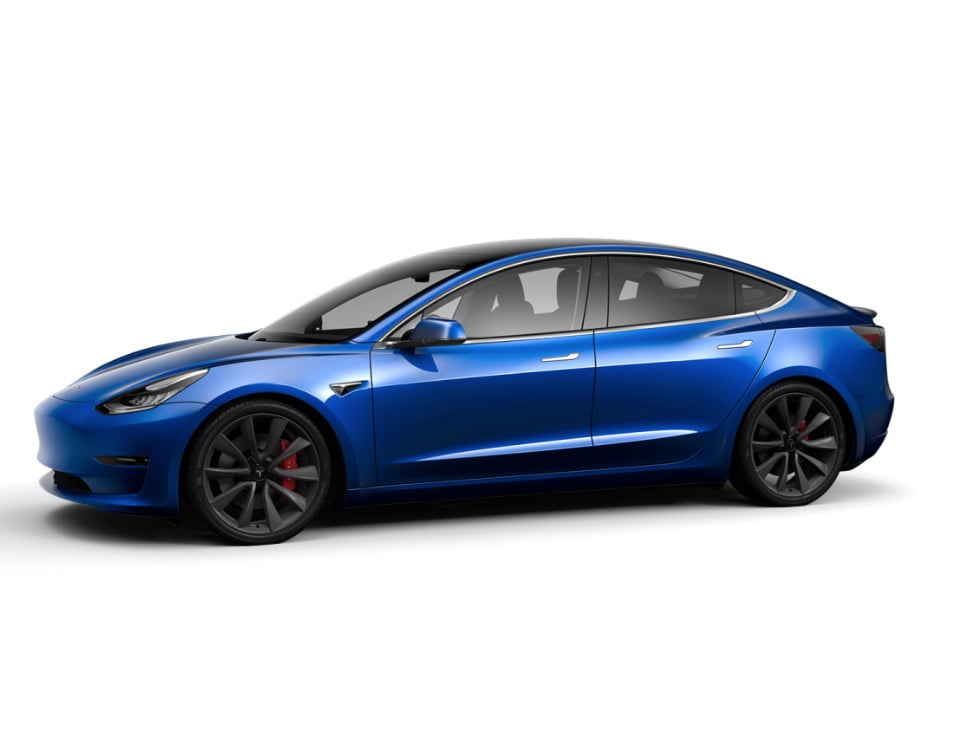 Senior Editor at TeslaNorth.com. Can't stop thinking about the EV revolution. Email: jerry@teslanorth.com