Tesla and Elon Musk continue the fight against the coronavirus outbreak. With word of a temporary shutdown to Tesla's production facilities in Fremont, California and New York, the electric vehicle and solar energy manufacturer is tackling a new market: healthcare. Tesla has announced plans to produce ventilators for New York City hospitals that are drastically ill-equipped. Recent news shows Tesla donating N95 masks to various healthcare facilities in the United States.
In a social media update, UCLA Health wrote, "Stronger together. Some much needed N95 masks have arrived! Thank you Elon Musk and Tesla for your generosity and for being part of #TeamLA." This is a major donation. N95 mask shortages ripple across the United States healthcare system.
In an article in The Seattle Times, Tesla has also donated 50,000 N95 masks to a researcher at the University of Washington. Washington was hit hard by the coronavirus outbreak. So, the N95 masks came at a crucial time.  As Dr. Kristina Adams Waldorf said, "For some items we have less than a week's supply, and we expect a surge of patients to start coming," she said. "This donation from Tesla is incredible." Tesla plans to manufacture ventilators soon. The company continues to join the fight against the coronavirus outbreak in the US.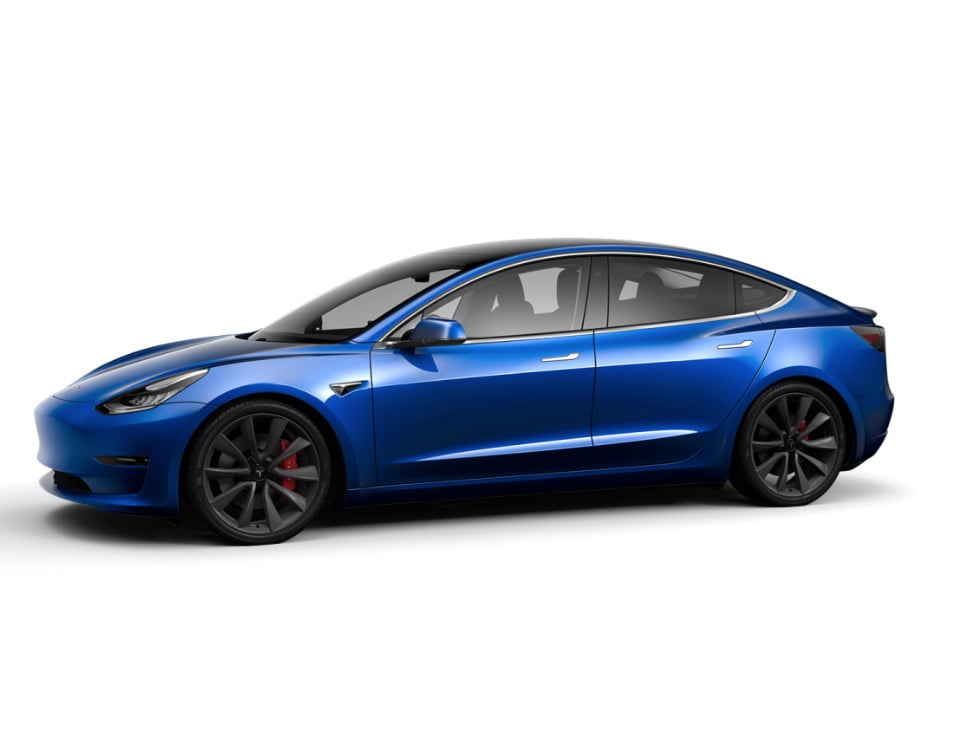 Senior Editor at TeslaNorth.com. Can't stop thinking about the EV revolution. Email: jerry@teslanorth.com