Tesla enthusiasts are hitting the road in the new Model Y. Many people are exploring the wide range of features that the new electric vehicle brings to the table. With the official Model Y Owner's Manual online, it's time to learn some of the basics. Enjoy the first in our tutorial series.
Here's how to start and drive your Model Y
First, you'll want to reference Page 56 in the Owner's Manual. This is the section titled "Starting and Powering Off."
It's helpful to note that there are a few different keys for the Model Y. You can use an authenticated smartphone, key card, or key fob to unlock and operate the vehicle.
If you're using a key card, press the brake pedal to begin starting the vehicle. You must do this within thirty seconds of scanning your key card.
If you're using a key fob, the same process applies. However, you have two minutes from the time you pressed the unlock button on the keycard.
In either case, once you've pressed the brake pedal, Model Y powers up. It is now ready to drive.
From here, move your gear lever all way down for Drive. If you want to Reverse, move the level all the way up.
Some drivers may notice that the PIN to Drive feature is enabled. In this case, you'll need to enter your PIN on the touchscreen before driving the Model Y.
Enjoy your ride!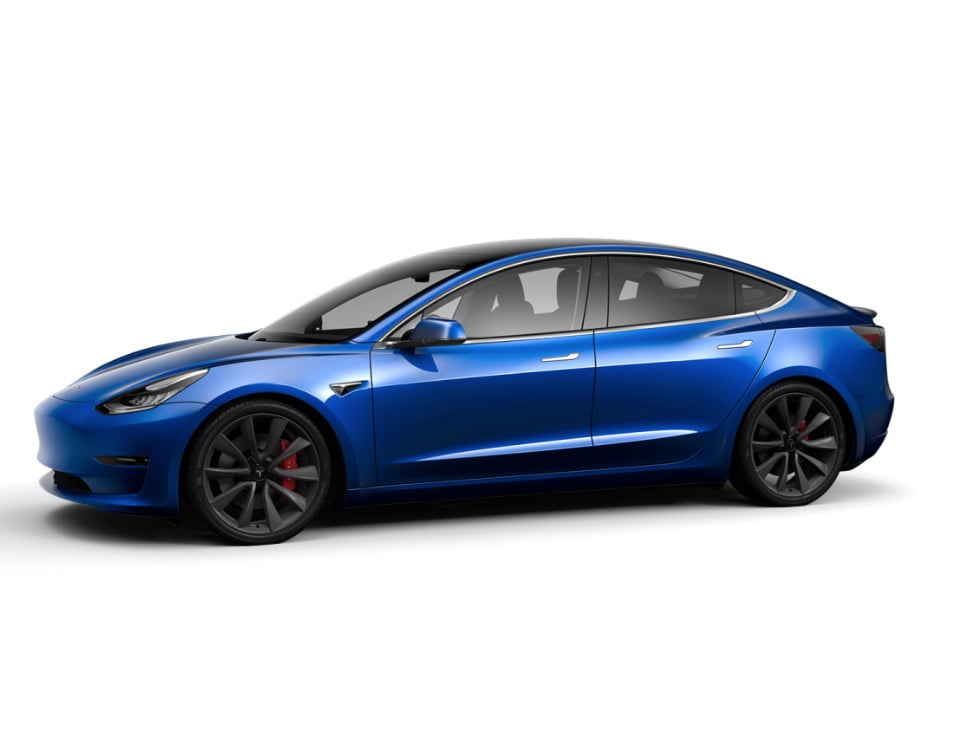 Senior Editor at TeslaNorth.com. Can't stop thinking about the EV revolution. Email: jerry@teslanorth.com