The coronavirus outbreak continues to affect industries and production across the world. While electric vehicle manufacturer Tesla has no plans to shut down its Fremont, California manufacturing plant, the company is taking precautions in Shanghai.
In early February, when the coronavirus outbreak took hold across China, the Chinese government made Tesla shut down its factory in Shanghai. It was the right decision in light of the outbreak, which spread quickly from Hubei province. As operations have resumed at the factory, Tesla China has implemented a number of safety precautions to ensure employees stay healthy and safe.
In a Twitter thread, @flcnhvy shows a video detailing the new safety measures. They include, "checking employees' body temp upon arrival at the factory, disinfection of entire factory area on a regular basis, employees are having lunch in isolation, no more shared apartments & isolated accommodation instead."
Here's how Tesla managed to get Giga Shanghai up & running super fast after C19 peak in China, and how they're currently continuing production, all while protecting employees & ensuring maximum safety ??? @elonmusk pic.twitter.com/zt1ikeGJPu

— Viv ? (@flcnhvy) March 13, 2020
Of course there are many lessons to be learned from this outbreak. Tesla continues to lead the way in electric vehicle manufacturing. The safety measures Tesla China is implementing serve as an excellent model for other companies looking to maintain a safe and productive workplace environment during such an uncertain time. As Tesla continues production in California and elsewhere, expect similar protocols to take hold for the protection of employees.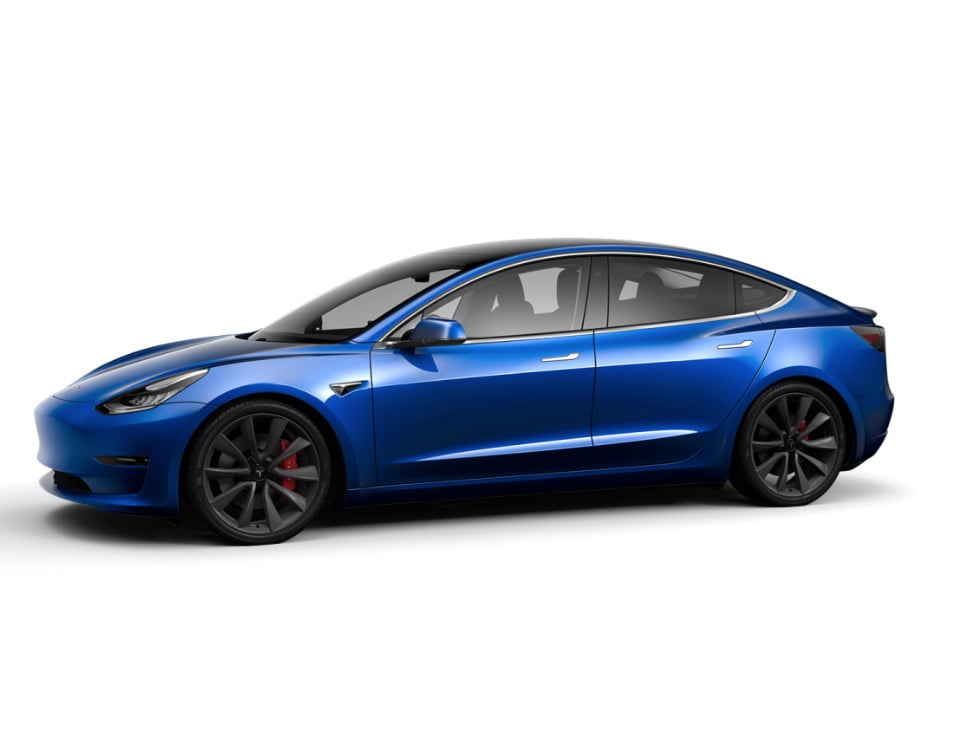 Senior Editor at TeslaNorth.com. Can't stop thinking about the EV revolution. Email: jerry@teslanorth.com