China has approved production for the Tesla Model 3 Long Range. As of Friday, March 5th, China's Ministry of Industry and Information Technology gave electric vehicle manufacturer Tesla Inc., the go-ahead.
Tesla also has plans to expand its manufacturing for other models. The Model Y SUV may also see the production phase on Chinese soil. This news comes amidst a rush of positive reactions for the new Model Y SUV release.
Woah, forgot we recorded a video with me walking around the Model Y last week. I feel like it's my civic duty to release this video so the public can scrutinize it ?. Hopefully, this makes your Model Y purchase/decision easier. #ModelY #JayYu4scale #Tesla #YangGang #TeslaModelY pic.twitter.com/ujJ1zirR2s

— Jay Yu (@jayzilla711) March 6, 2020
On the other hand, Chinese production is not without its hurdles. Recent outbreaks of the novel coronavirus in Hubei province created unstable economic conditions. Such issues affect electric vehicle manufacturers like Tesla, too. The outbreaks raise questions about whether production in China is feasible for Tesla. Time will tell.
For now, Tesla Model 3 Long Range boasts some impressive features. As the name suggests, this model outshines the Standard Range model. The Standard Range model carries a 250-mile (402 km) estimate. The Long Range model, however, estimates range at 372 miles (598 km).
Users have come to expect nothing but improvements from Tesla's offerings. The Model 3 Long Range is no exception. With the recent production permission granted by China, Tesla looks to secure its place in the global electric vehicle market. Tesla also took to WeChat to discuss further plans for vehicles specific to China.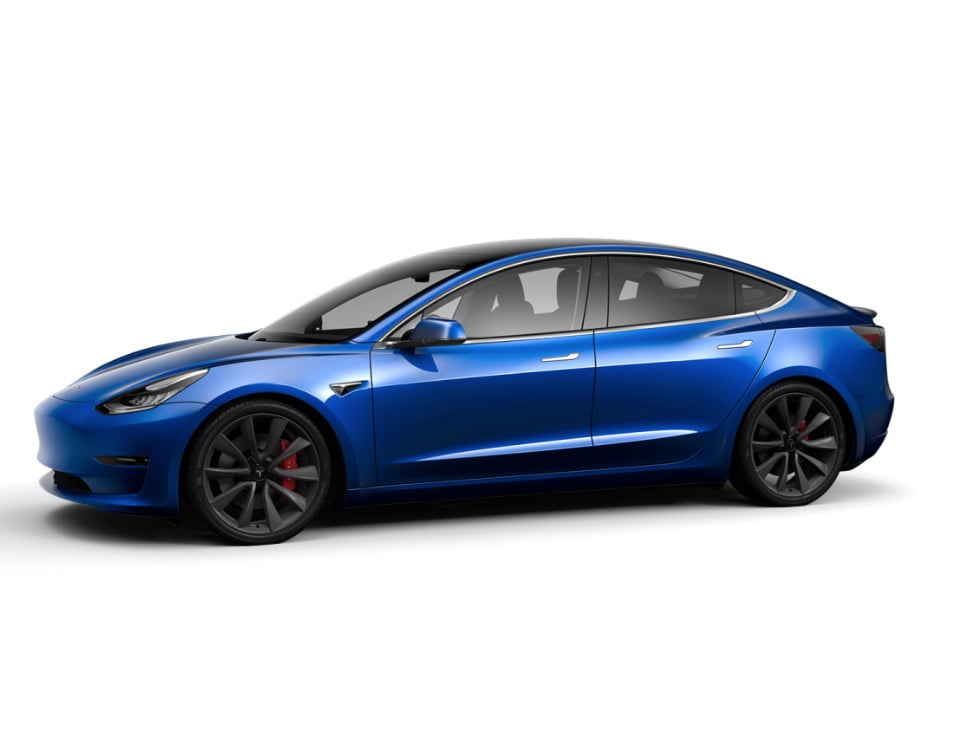 Senior Editor at TeslaNorth.com. Can't stop thinking about the EV revolution. Email: jerry@teslanorth.com