March 9th marked a challenging day for electric vehicle manufacturer Tesla, as oil prices plummeted and common index funds like the S&P 500 took massive hits. On Monday alone, the price of Tesla's stock went down 13.6% to close out the day at a price of $608 USD per share.
Of course, Tesla was not the only company to see a decrease in stock value. The S&P 500 dropped around 7% on the day. The pullback followed in the wake of rapidly changing crude oil prices. As is typical for the market, when oil prices go down, people tend to shy away from all forms of green energy, including electric vehicles.
International fear of the novel coronavirus (COVID-19) isn't helping Tesla's stock price, either. Tesla is still recovering from the closure of its Shanghai Gigafactory among fears of community spread and further transmission of the novel coronavirus. The virus also created a suboptimal environment for Chinese car sales in general. According to Markets Insider, "Tesla shares have fallen about 23% from the February high through Friday's close."
While the outcome of Monday's trading day is certainly not favourable, there's no reason to panic. Tesla was not the only electric vehicle company to take some big losses in light of shifting oil prices and coronavirus scares. Tesla has proven its resiliency to unfavourable market conditions in the past. The company has an interesting quarter ahead, with the upcoming release of the Model Y SUV.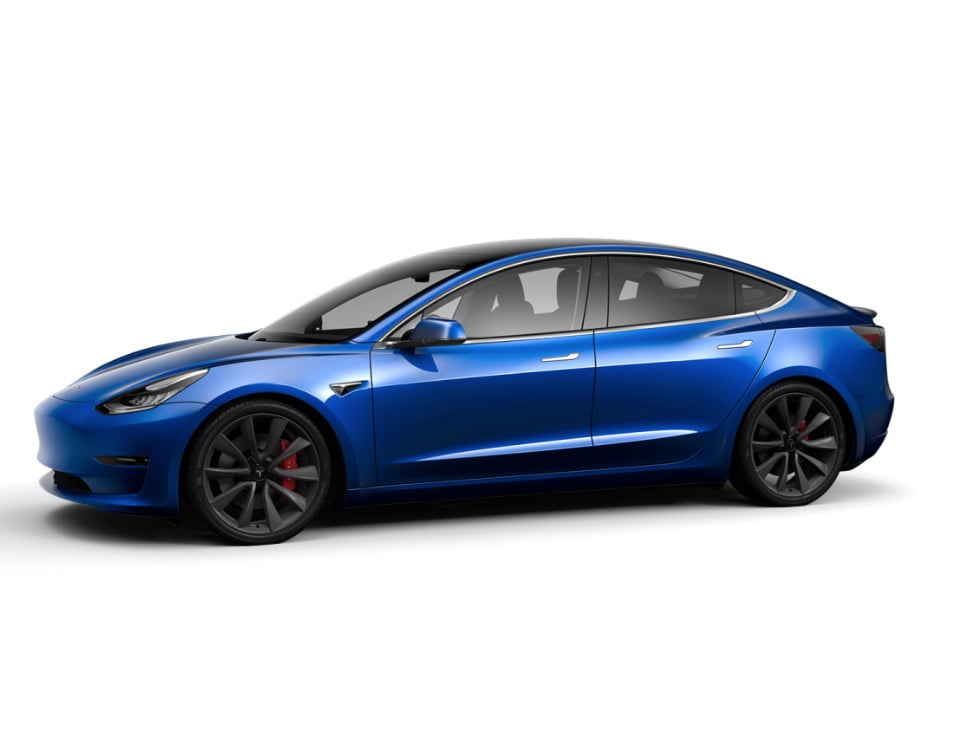 Senior Editor at TeslaNorth.com. Can't stop thinking about the EV revolution. Email: jerry@teslanorth.com