After Randy Pobst dominated the lower section of the 2020 Pikes Peak Hill Climb in his Unplugged Performance Tesla Model 3, disaster struck as the car ended up crashing on day two.
Pobst released a video detailing what went wrong in his run on day two, showing viewers what led up to the crash and what was on his mind.
"After running so fast and well in Day One qualifying, Randy snaps sideways and slams the wall at Bottomless Pit corner, so named for the 1800 foot drop on the other side of said wall. Horribly disappointing after fantastic first day Tuesday in the Unplugged Performance Tesla Model 3. First run off because just too fast too soon? The bumps are massive in the top section of the Hill Climb. Feel it out first?!", explains the video description.
Check out the new @UnpluggedTesla parts catalog, now with an enhanced exploded product view.
Buy now, out parts are flying off the shelf! #tesla #model3 #PPIHC2020 pic.twitter.com/1crxSzlr09

— teslaphotographer (@teslaphotografr) August 27, 2020
Out of the three Tesla Model 3 electric vehicles at Pikes Peak, two have crashed and only one remains, a tuned version from Electric Performance, driven by Blake Fuller.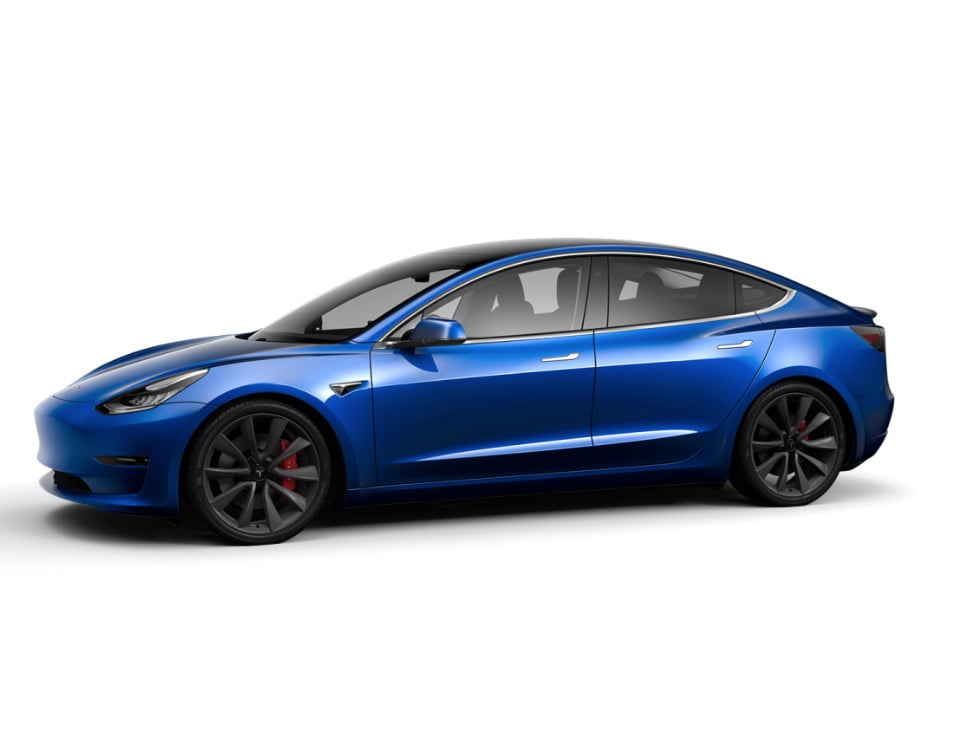 Senior Editor at TeslaNorth.com. Can't stop thinking about the EV revolution. Email: jerry@teslanorth.com