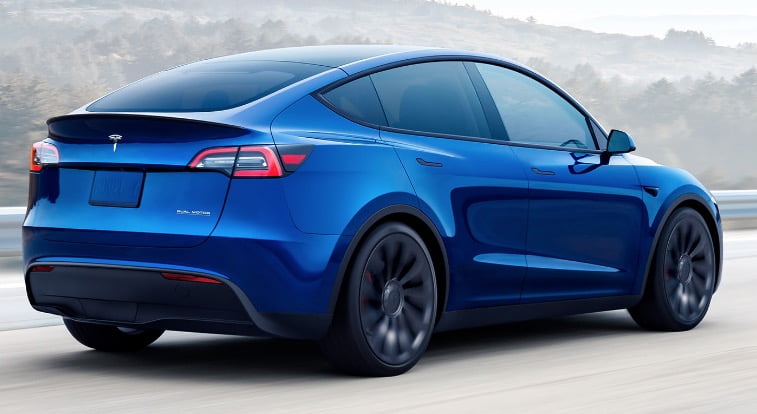 The Tesla Model Y was the best-selling EV in China in June, according to data from the China Passenger Car Association (via @42how_).
Tesla sold a total of 78,906 vehicles made at its Shanghai factory, and the Model Y alone sold 52,557 units. The domestic sales in China increased more than double compared to one year ago, and were up 145% compared to May.
Out of Tesla's sales in June, the vast majority were sold in mainland China with a total of 77,938 sold domestically — while exports amounted to just 968 units.
The total amounts to Tesla's most cars sold in China since expanding into the market, with the Model Y leading the charge by a longshot.
Tesla Sold 32,165 Cars Built at Giga Shanghai in May; Hiring Spree Begins https://t.co/iu9ogSc7o4

— TeslaNorth.com (@RealTeslaNorth) June 9, 2022
Tesla's China-based rivals NIO, Xpeng Motors and Li Auto all saw record deliveries in June as the auto market bounced back from COVID-19 shutdowns a few months prior.
During the COVID-19 lockdowns, Tesla shut down production for a 22-day period and was forced to gradually ramp back up even after the break — due to supply issues, local regulations and a closed-loop output system meant to minimize COVID-19 exposure.
Tesla is planning to upgrade Giga Shanghai to a production output of one million cars per year, as detailed in a report last month.
Last month, the Chinese government placed a ban on Tesla's vehicles, barring them from certain areas of Chengdu during a presidential visit.