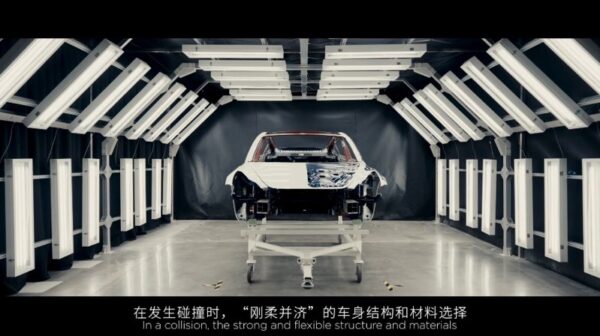 After a 22-day production halt for Tesla's Gigafactory Shanghai due to COVID-19 lockdowns, the automaker has reported low sales and production numbers for the month of April.
Tesla's numbers in China were far below the norm, with the automaker selling just 1,512 vehicles and producing only 10,757, (via CnEVPost).
The data, shared on Tuesday by the China Passenger Car Association (CPCA), also shows that Giga Shanghai didn't export any vehicles in April.
In March, Tesla's Shanghai plant delivered 65,814 vehicles, and April sales plummeted 98% compared to the previous month.
The news comes just as Tesla ramps up production at its Shanghai factory following a COVID-19 outbreak causing mass lockdowns across mainland China.
Tesla Restarts Giga Shanghai Production, Employees to Sleep in Factory https://t.co/datfibzkmm

— TeslaNorth.com (@RealTeslaNorth) April 19, 2022
Last week, a report detailed Tesla's plans to resume double shifts at Giga Shanghai later this month.
After other reports came out saying the factory was once again forced to shut down, Tesla denied reports of Giga Shanghai halting production again, saying the automaker hasn't received any notice of a halt order.
A handful of companies were whitelisted by Shanghai to resume 80 or 90 percent production, including Tesla and other automakers and semiconductor chip manufacturers.
To reopen Giga Shanghai, city officials helped Tesla establish a closed-loop production system to limit the spread of COVID-19 while mitigating the economic effects of the lockdowns.