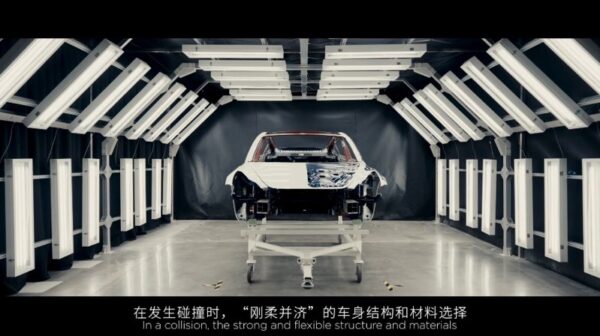 As COVID-19 lockdowns in China ease, production facilities like Tesla's Gigafactory Shanghai are grappling with how to best kick-start multi-shift production.
Tesla is planning to resume double shifts at Gigafactory Shanghai, with those familiar with the matter saying it could happen as soon as mid-May, according to Bloomberg.
The move would bring back more employees and get factory lines running around the clock, and it's expected to happen when staffing and parts shortages ease up later this month.
Before the recent surge in COVID-19 cases beginning in March, Tesla had three shifts running over 24 hours a day, seven days a week, though it's not clear if or when the automaker will try to resume a third shift.
Tesla Software Needs to Fix Model 3 Vehicles in China Over 'Track Mode' Issue https://t.co/VIYtoCkCuc

— TeslaNorth.com (@RealTeslaNorth) April 29, 2022
However, the factory's managers are currently discussing the potential to bring more employees back to the facility, and are gauging worker willingness to leave their places of residence for work.
Additionally, Tesla continues to be plagued by component shortages, with only enough inventory for a little more than a regular two weeks in the current production cycle.
The news comes just days after the city of Shanghai whitelisted Tesla's Gigafactory to resume 80 percent production.
Tesla officially restarted production last month, with employees sleeping in the factor in what the automaker calls a closed-loop system.