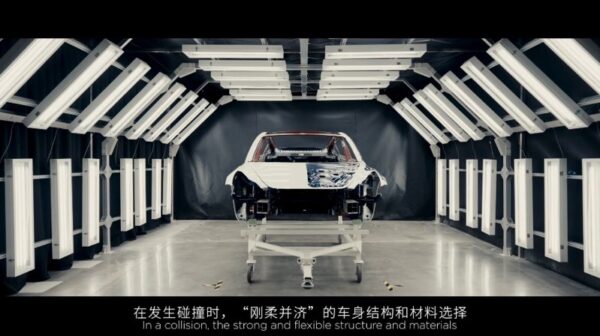 Following Tesla's announcement of plans to halt production at its Shanghai manufacturing facility, the automaker will apparently remain locked down as the city experiences a swell of COVID-19 cases.
Tesla is canceling its plans to resume production at Gigafactory Shanghai on Friday or Saturday, according to an internal notice as reported by Reuters.
The factory halted production from Monday to Thursday, going along with local lockdown protocol to mitigate a recent wave of COVID-19 cases.
Gigafactory Shanghai is located in the city's Pudong district, to the east of the Huangpu River.
Tesla to Suspend Production at Giga Shanghai Due to COVID-19 Lockdown: Report https://t.co/oZ2c3wG2kI

— TeslaNorth.com (@RealTeslaNorth) March 27, 2022
The lockdown applies to Shanghai districts to the east of the river, and was originally expected to be lifted on April 1, though a notice at the factory holds that production will be halted for April 1 and 2.
The company also faces a shortage of workers amidst the rising cases, so it's possible the automaker suspended production as a result.
According to two people familiar with the subject, Tesla hasn't yet gotten a permit from the Shanghai government to deliver assembled electric vehicles (EVs) beyond Pudong.
Tesla also said it had implemented China's epidemic mitigation protocol, adding that it would adjust its plans around the government's COVID-19 policies.
The automaker has also been planning to expand Gigafactory Shanghai's parts production lines amidst surging exports.