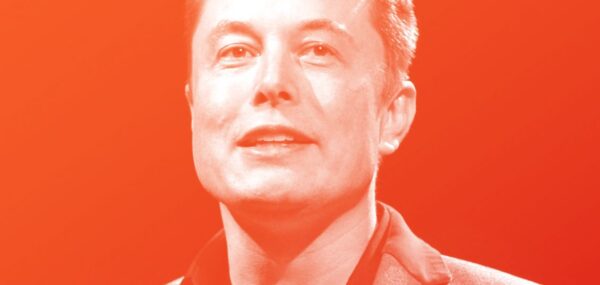 Amidst Tuesday's closing arguments for a lawsuit against Tesla CEO Elon Musk over the company's acquisition of SolarCity, shareholders of the automaker asked the judge to find Musk guilty of coercing investors into buying the solar company in 2016.
Tesla investors encouraged a judge to order Elon Musk to repay $13 billion USD acquired in the automaker's acquisition of SolarCity in 2016, alleging that he coerced the company's board into the purchase, according to Reuters.
Shareholder attorney Randy Baron emphasized that the case is over whether Musk's coercion could be considered a bailout of the solar company, which had been founded by Musk's cousins, Lyndon and Peter Rive.
Tesla Faces Lawsuit from Homeowners Over $30,000 Solar Price Increase https://t.co/TyPpFi4p5J

— TeslaNorth.com (@RealTeslaNorth) May 10, 2021
At the case's closing arguments on Tuesday, Baron said, "This case has always been about whether the acquisition of SolarCity was a rescue from financial distress, a bailout, orchestrated by Elon Musk."
During the 10-day trial last July, Musk stated in court that he did not set the terms of the SolarCity deal, though the plaintiffs initially claimed that Musk encouraged buying at a $28.50 USD share price for the solar company – despite not being a part of the board committee.
Musk has also previously rejected the award amount, saying it's at least five times the size of the largest award ever in a similar lawsuit, going on to add that the award would be a "windfall" for plaintiffs.