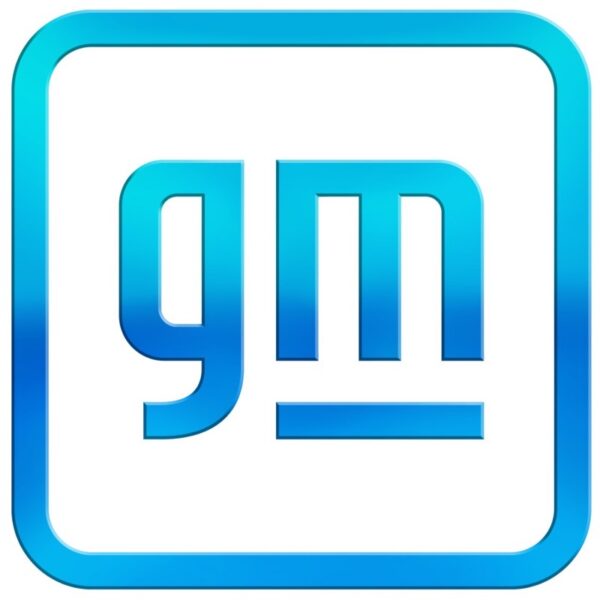 General Motors (GM) is confident about its ability to catch up with Tesla in electric vehicle (EV) sales, and in a new update, the company has reportedly partnered with a new supplier to produce battery components.
GM announced on Wednesday plans to partner with Korean materials company Posco Chemical on producing cathode active materials by 2024 for the automaker's Ultium batteries, according to Automotive News.
The news came with GM's signing of a non-binding term contract with Posco, officially creating the joint venture.
According to GM Executive President Doug Parks, the cathode is "the energy source" used for lithium-ion batteries, a common technology across EVs of different kinds.
Parks also emphasized that the cathode active material contributes to nearly 40 percent of the price of a given battery cell.
In a statement, Parks said, "We need to control our own destiny, especially when it comes to battery production. Our work with Posco Chemical is a key part of our strategy to rapidly scale U.S. EV production and drive innovation in battery performance, quality and cost." Parks continued, "We are building a sustainable and resilient North America-focused supply chain for EVs covering the entire ecosystem from raw materials to battery cell manufacturing and recycling."
GM also announced in October plans to double its annual revenues by 2030 in a move towards bolstering its EV plans, and the push towards increased cathode active materials will make up a portion of this funding.
Contributing Writer at TeslaNorth.com from California's southeast Bay Area. Covers electric vehicles, space exploration, and all things tech. Loves a good cup of coffee, live music and puppies. Buying a Tesla? Click here to get 1,000 free Supercharging miles.