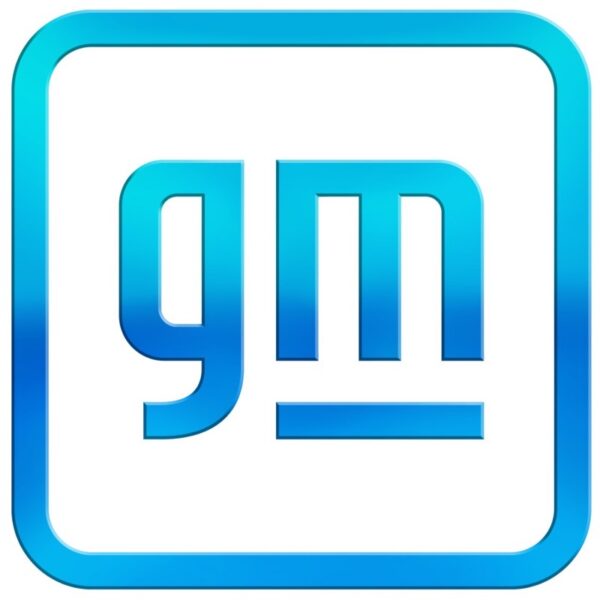 General Motors (GM) struggled in Q3 while Tesla flourished, though the company has reportedly unveiled new plans to increase its revenue by the end of this decade.
GM announced plans on Wednesday to double its annual revenue to $280 billion USD by 2030 as it develops a number of electric vehicles (EVs). The news comes as the company begins a two-day investor meeting, where it plans to break down how it will accomplish this feat.
GM CEO Mary Barra told reporters (via CNBC), "When you look at all of the investments we've been making for five years plus, that's what positions us today to really be in execution mode."
GM to Resume Bolt EV Battery Production, Says 'Leave Ample Space' When Parking https://t.co/TYXKdsB5f8

— TeslaNorth.com (@RealTeslaNorth) September 20, 2021
The new target also includes GM's plans to widen its profit margins to as large as 12 or 14 percent. In recent years, GM has had a rolling revenue average of roughly $140 billion USD, according to a company spokesperson.
On the other hand, last year saw a dramatic dip due to the onset of the COVID-19 pandemic and production shutdowns, which caused GM to drop 10.8 percent in revenue to just $122.5 billion USD, with an operating profit margin of only 7.9 percent throughout 2020.
GM Ultra Cruise Coming in 2023
GM also shared the first look at its Ultra Cruise, its next hands-free advanced driving-assistance technology, launching in Canada and the USA in 2023.
"Designed to handle 95 percent of all driving scenarios on every paved road in the U.S. and Canada over time, it will create a virtually door-to-door hands-free driving experience. Ultra Cruise is being developed to be the premier advanced driver-assistance system on the market in terms of both capability and safe operation," said GM.
Ultra Cruise builds on the capabilities of Super Cruise with new automated driving features intended to:
Provide users with information based on their experience with the system through an all-new dynamic display
React to permanent traffic control devices
Follow internal navigation routes
Maintain headway; follow speed limits
Support automatic and on-demand lane change
Support left and right-hand turns
Support close object avoidance
Support parking in residential driveways
Ultra Cruise also features full 360-degree perception around the vehicle. At launch, over 2 million miles of roads in the U.S. and Canada will be supported, while there is room to grow up to 3.4 million miles.
"Ultra Cruise is not just a game changer in terms of what it enables ­− a door-to-door hands-free driving experience − but a technological one as well," said Doug Parks, GM executive vice president of Global Product Development, Purchasing and Supply Chain, in a statement. "It's been developed completely in-house."
Tesla's Autopilot and Full Self-Driving beta system can handle autonomous driving based on cameras only, without the need for radar or lidar or pre-planned maps.
Today's news also comes after GM had to halt production at most of its factories last month, due to a lack of supply of necessary semiconductor chips.
Contributing Writer at TeslaNorth.com from California's southeast Bay Area. Covers electric vehicles, space exploration, and all things tech. Loves a good cup of coffee, live music and puppies. Buying a Tesla? Click here to get 1,000 free Supercharging miles.