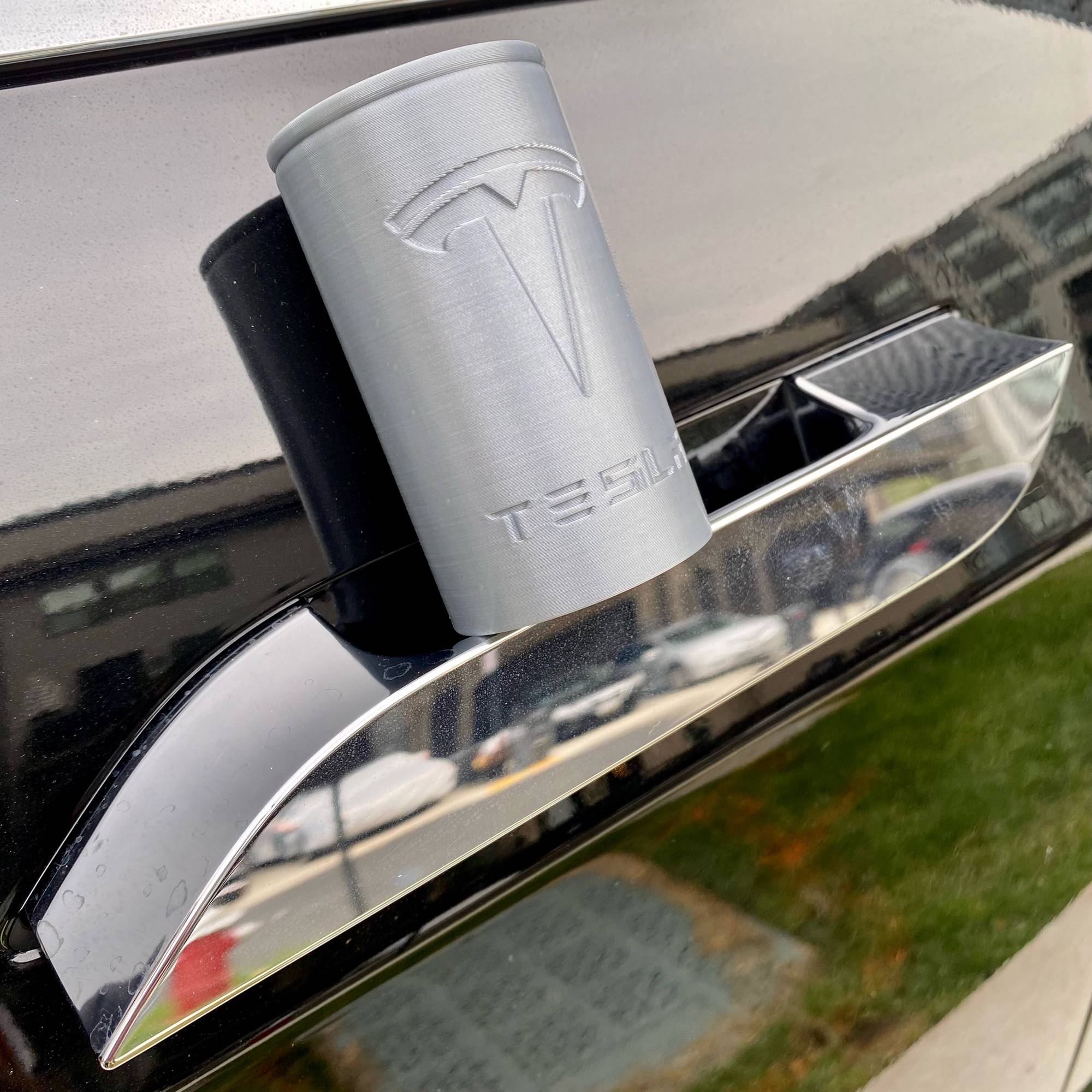 Tesla has provided an update on the status of its next-generation 4680 battery cells on Monday, at its Q2 2021 earnings.
In a letter to investors, Tesla explains, "we have successfully validated performance and lifetime of our 4680 cells produced at our Kato facility in California."
"We are nearing the end of manufacturing validation at Kato: field quality and yield are at viable levels and our focus is now on improving the 10% of manufacturing processes that currently bottleneck production output," added Tesla.
"While substantial progress has been made, we still have work ahead of us before we can achieve volume production. Internal crash testing of our structural pack architecture with a single-piece front casting has been successful," writes Tesla.
In a nutshell, Tesla's 4680 battery cells unveiled at the company's 2020 Battery Day will offer more energy, range and cost less to produce.
A structural adhesive will hold the new battery cells in place "in a honeycomb sandwich" described Elon Musk on Battery Day, resulting in a super stiff structure, moreso than a regular car.
The new 4680 structural battery pack will be used in new Model Y production at Tesla's upcoming factories in Texas and Germany.