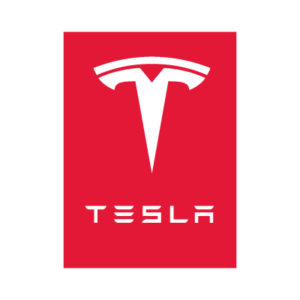 As Tesla prepares to make its introduction to selling electric vehicles (EVs) in India, it has reportedly asked the government to lower costs on imports, though it's not yet clear if the requests will be granted.
Tesla has requested that the Indian government lower import duties on EVs, which the company claims will increase demand and, ultimately, create revenue for the government, according to two sources familiar with the subject (via Yahoo! Finance).
The request will fall on the ears of Prime Minister Narendra Modi, who has largely maintained high import taxes in hopes to help increase local production. In addition, other OEMs have requested lowering import taxes in the past, but to no avail.
India Will Need 400,000 Charging Stations to Support 2 Million EVs by 2026 https://t.co/IzcWtsudJ7

— TeslaNorth.com (@RealTeslaNorth) June 13, 2021
In the letter written to Prime Minister Modi, Tesla suggested a 40 percent import duty, instead of the current 60 percent for those under $40,000, and 100 percent for those above the same price.
One of the sources, who declined to be identified as the letter is not yet public, said, "The argument is that at 40% import duty, electric cars can become more affordable but the threshold is still high enough to compel companies to manufacture locally if demand picks up."
Whether or not the request is approved, the Indian government also confirmed that Tesla will build a factory in Karnakata, announced earlier this year.