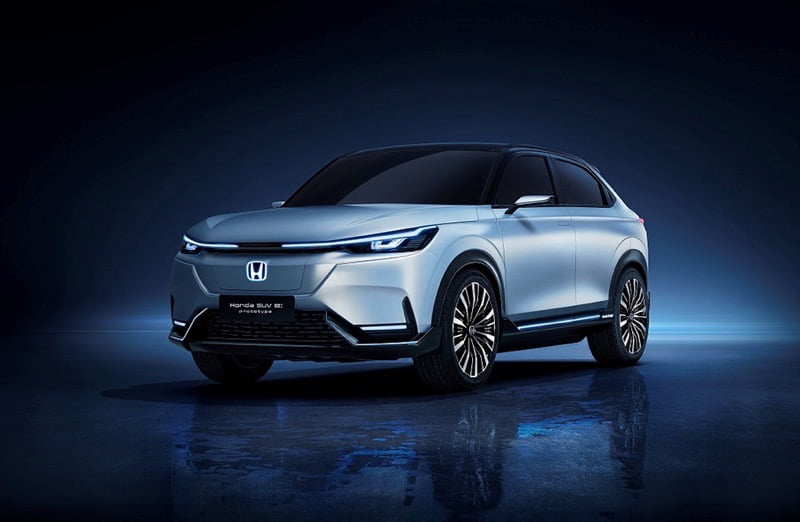 Japanese automaker Honda Motor Co. is now seeking partners to help build electric vehicles, instead of pushing forward alone, says the company's CEO.
Chief Executive Officer Toshihiro Mibe said it would be "extremely risky" for the company to shift to EVs alone, in an interview Tuesday with Bloomberg. "It's meaningful to form alliances, mass-produce and lower costs to make our business sustainable."
Honda in 2020 formed a partnership with General Motors to develop two new electric vehicles.
Mibe told Bloomberg it is now open to working with others in various industries when it comes to EV software.
"Even if we make the electric cars, it'll be extremely hard for Honda to develop software alone," said the CEO. "Honda won't hesitate to form alliances with companies that are strong in their field if that creates value promptly."
Back in April, Honda declared it would stop selling gasoline vehicles, with the latter phasing out by 2040. Mibe said Honda still wants to talk with numerous companies in various fields, including those outside of the auto industry. He did not disclose names of new partners.
In late June, Honda announced its Prologue EV would be launching in North America in 2024, while an Acura EV SUV would similarly be forthcoming, utilizing GM's Ultium batteries.