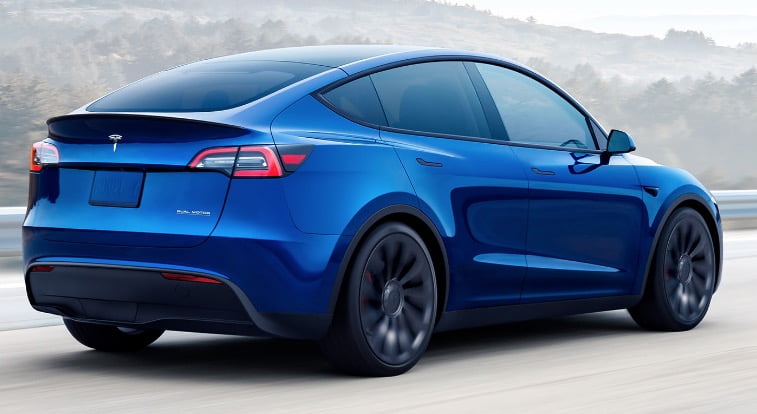 After quietly adding Bioweapon Defense Mode and HEPA filters to its Model Y compact crossover SUV, Tesla has since added mention of the feature to its website in Canada and the USA.
Under the Interior 'Feature Details' and scrolling down to 'Convenience', you'll now see HEPA air filtration system listed as a standard feature (via @SawyerMerritt).
Previously, Merritt said a Model Y HEPA filter retrofit would be coming soon for older versions of the vehicle, with the option sold online. All Model Y units built from July 1, 2021, will include a HEPA filter, according to Merritt.
Tesla's Bioweapon Defense Mode allows for purified cabin air that is hospital-grade, thanks to the HEPA filters. The feature was previously only available for the Model S and Model X, but made its way to the Model Y earlier this year when the latter debuted in China.
But now we're seeing it on Model Y vehicles in the United States, and tonight's website update confirms the feature will be available in Canada as well for the first time.