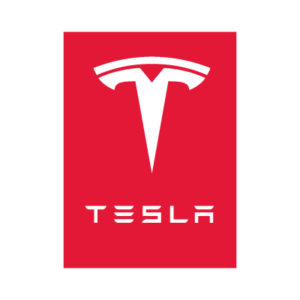 Tesla remains a global leader in the auto and electric vehicle (EV) markets, and one investor thinks now's the time to buy.
Managing Director of Rockefeller Capital Management's Vios Advisors Michael Bapis says that despite trading lower in recent months, Tesla (TSLA) shares are going to continue trending upwards due to their unquestioned domination of the EV sector with 24 percent market share, according to CNBC.
Tesla Stock Closes Higher Friday, Current Price 'Buying Opportunity': Analyst https://t.co/1lvPgOLMup

— TeslaNorth.com (@RealTeslaNorth) May 15, 2021
The firm retained a buy rating on the stock, emphasizing recent legislation from U.S. President Joe Biden as a motivator for the EV sector to continue to grow. In fact, Bapis went on to encourage investors to buy the dip for Tesla's stock, before it rises once again.
In a statement on Trading Nation, Bapis said, "Any time you get the chance to buy it, buy it." Bapis later added, "I think it's the time to buy it right now and just put it away. Close your eyes on the volatility for a little bit and bet on the fundamentals and the leadership of the company."
Around the time that Tesla's stock touched $900 a share, when some were claiming that the stock was overpriced, Tesla CEO Elon Musk actually made a good case for the company's plans to justify its valuation with self-driving robotaxis, which could deploy in the years to come.
Shares of Tesla are trading at $597.44 per share on Wednesday, down 0.32% for the day.
Contributing Writer at TeslaNorth.com from California's southeast Bay Area. Covers electric vehicles, space exploration, and all things tech. Loves a good cup of coffee, live music and puppies. Buying a Tesla? Click here to get 1,000 free Supercharging miles.