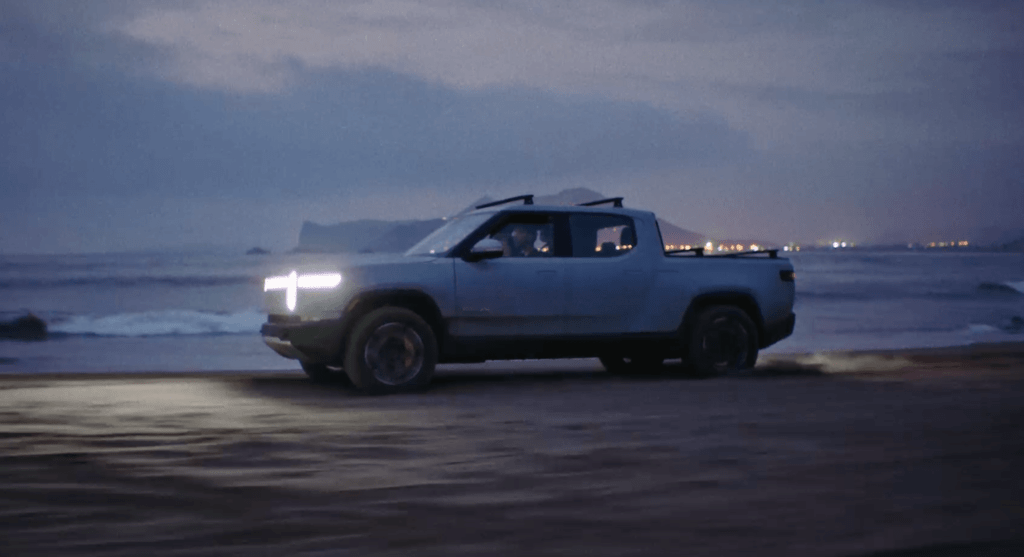 As the electric vehicle (EV) world continues to heat up with the recent release of Ford's F-150 Lightning (and its Pro variant), Amazon partner Rivian has made minor delays to its delivery plans.
According to a press release from Rivian, R1T preorder customers will now begin receiving deliveries in July rather than June, while Launch Edition deliveries are set for completion by Spring 2022. The news comes as a result of shipping container delays, the current and global semiconductor chip shortage, and final modifications to the company's servicing plans, according to a Rivian spokesperson.
Our first deliveries are around the corner and we have lots of news — delivery timing, our upcoming drive tour, product updates and new Rivian Adventure Gear now live in our vehicle configurator.
Head to the blog to learn more. https://t.co/K0SB6qR7Fo pic.twitter.com/GD18z931fn

— Rivian (@Rivian) May 27, 2021
In July 2020, Rivian told customers they could expect to receive their first R1T units in June 2021, with the R1S electric SUV set to deliver just a few months later in August. While the move to deliver the first R1T units in July does represent a delay, the company is still aiming to honor its original R1S timeline.
For R1T and R1S preorder customers, Rivian says they'll share news by the "end of November," via their Guide delivery system. The company also shared news of its August Drive Program, in which it plans to host at-home and tour test driving events for its vehicles.
In the press release, Rivian writes, "The first cities we'll visit include Los Angeles, San Francisco, New York, Chicago, Detroit and Seattle, with more announced soon."