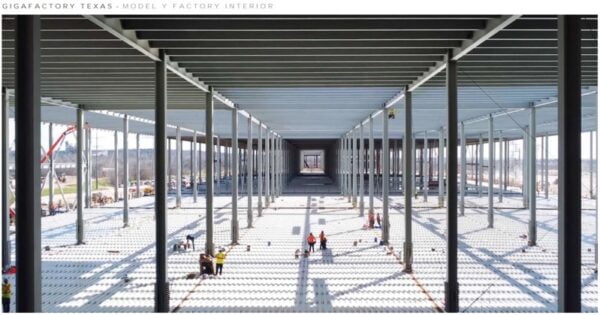 According to sources familiar with the matter, the United Kingdom government's Office for Investment is looking to encourage agencies to propose locations for a new production facility, as reported by The Telegraph.
The move has sparked speculation that Tesla could be moving into production in the U.K., which could be a major post-Brexit surge for the country's £80 billion auto market,
The government's Office for Investment was founded just last November by Barclays chairman Lord Grimstone, and the body is said to be searching for a space with 250 hectares of land and in a short period of time.
Tesla Offers UK Customers £2,500 off Model 3 to Counter Grant Ineligibility https://t.co/KuoLet8yYo

— TeslaNorth.com (@RealTeslaNorth) March 19, 2021
One source said regional locations were encouraged to propose plots of land earlier this month and were reportedly only given "48 hours to put it together." While the company behind the plan has not been unveiled, the source went on to say that "we usually get much more time and engagement with the potential investor."
Tesla CEO Elon Musk was visiting the U.K. last weekend and is now the subject of curiosities as to whether Tesla was the unnamed company. While it isn't clear what Musk's visit was about, he has previously stated that Brexit was too risky for a major investment into the U.K.
According to Musk's flight travel logs, he did land in London, England on May 14, before departing on May 14 to Berlin, Germany.
In March, reports showed that Tesla lobbied the U.K. to increase gas and diesel prices, effectively decreasing electric vehicle (EV) costs and incentivizing mainstream adoption.