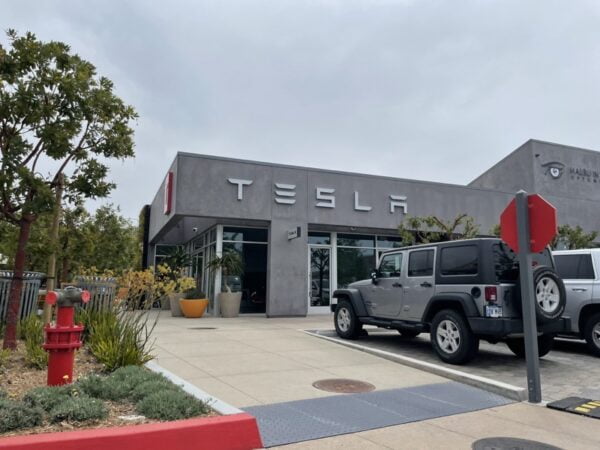 Tesla is currently defending itself from environmental allegations in both Germany and the U.S., according to a financial filing submitted Wednesday.
Last week, the U.S. Environmental Protection Agency (EPA) claimed that Tesla has failed to prove its compliance with federal requirements for emissions of air pollutants, saying it is seeking details particularly on Tesla's exterior surface coating, reports CNBC.
In the filing, Tesla wrote that the company "has responded to all information requests from the EPA and refutes the allegations," including that Tesla doesn't expect any level of "material adverse impact" on business from the current EPA allegations.
Tesla Slams German Government for Slow Approval Process at Gigafactory Berlin https://t.co/xPm2mFzUmm

— TeslaNorth.com (@RealTeslaNorth) April 8, 2021
According to building permits, Tesla made huge improvements in 2020 to its Fremont factory paint shop, which previously had a documented history of problems, including a combination of fire outbreaks, and sub-par cleaning and maintenance routines.
In Germany, where Tesla is currently constructing its Gigafactory Berlin, German authorities fined Tesla 12 million euros ($14.5 million USD) for alleged failure to take back degraded batteries from its customers after use, which is required by automakers in German law, along with the requirement to dispose of them in an environmentally sustainable way.
Tesla also responded to the German allegations, saying that the company "has continued to take back battery packs," while also filing an official objection within the country.