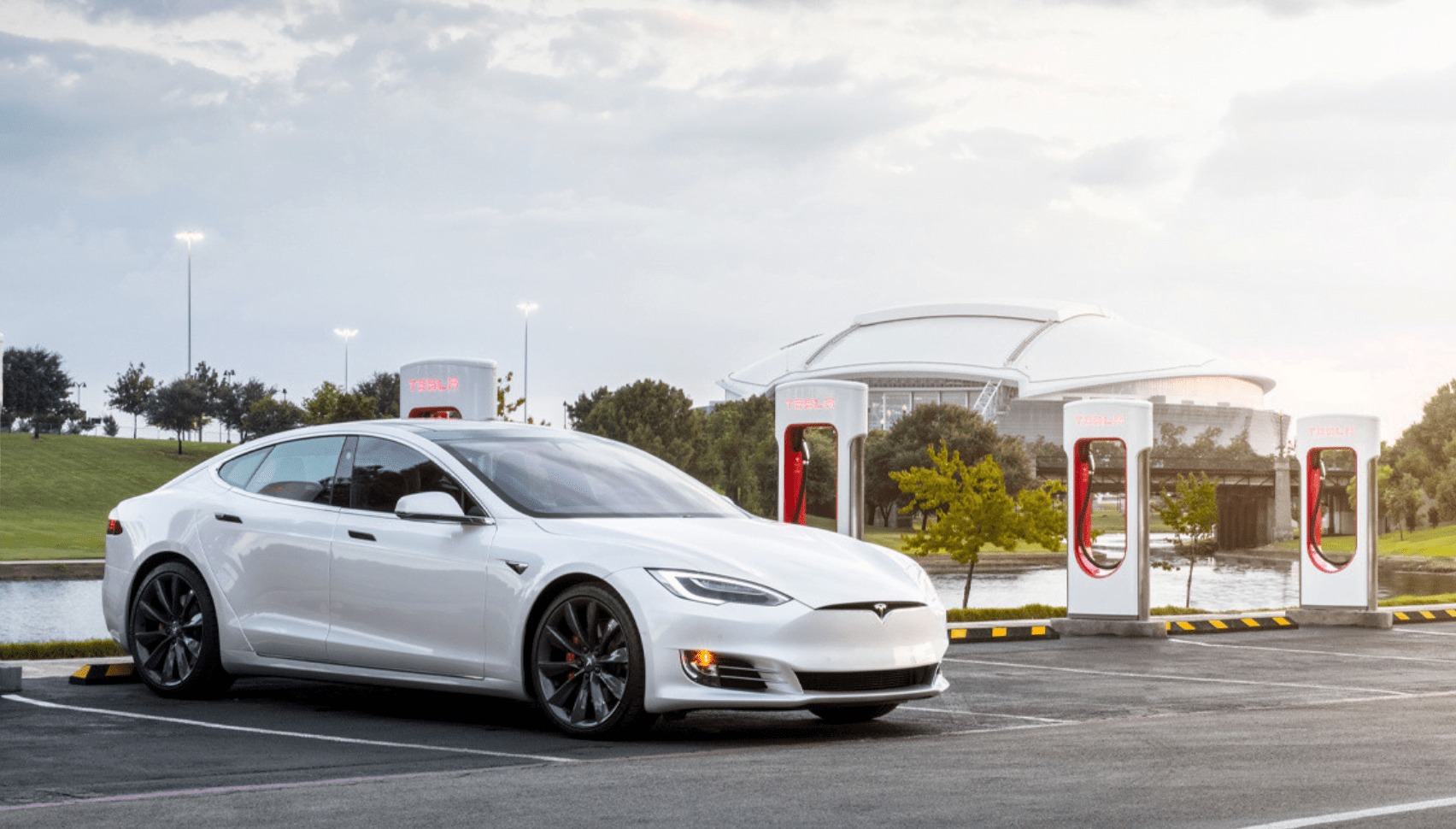 According to a tweet sent out by @TeslaClubLA, Tesla is currently planning on building the largest Supercharger in North America in Santa Monica, California.
Tesla needs our help! The largest SuperCharger in North America is being built in Santa Monica and Tesla needs us to encourage the city counsel to approve the project. Join our special Zoom meeting on Monday, March 1st. https://t.co/43FlG4OCc3

— TeslaClubLA (@TeslaClubLA) February 27, 2021
However, it appears that Santa Monica's City Council isn't entirely on board with the project, and @TeslaClubLA is mobilizing Tesla owners across California and beyond to lobby the City Council for project approval.
Santa Monica is home to its fair share of Superchargers already, but since California is one of Tesla's biggest markets across the globe, existing Superchargers are under a lot of load and often have long wait times.
With California vowing to ban the sales of new Internal Combustion Engine-powered vehicles by 2035, it is going to need to heavily promote electric vehicles, as well as sufficient charging infrastructure. That being the case, it is hard to imagine why the Santa Monica City Council could possibly be against a new, bigger Supercharger in the city.
With 56 V3 Superchargers, Tesla's current largest V3 Supercharger in the world also happens to be in California, in the city of Firebaugh.
If the planned Santa Monica Supercharger hosts more than 56 stalls, it will become the new largest V3 Tesla Supercharger in the world — unless, of course, Tesla plans on an even larger installation somewhere else in the world (China, perhaps?).
@TeslaClubLA is urging people to show their support for a new Supercharger in Santa Monica by emailing the city council, as well as a specialized Zoom meeting on Monday, March 1.