A new executive order passed today by California Governor Gavin Newsom will see the sale of new gasoline-powered cars banned starting in 2035.
In 2035, all new cars and passenger trucks sold in the state of California will have to be zero-emission vehicles.
"This is the most impactful step our state can take to fight climate change," said Governor Newsom, in a statement.
"For too many decades, we have allowed cars to pollute the air that our children and families breathe. Californians shouldn't have to worry if our cars are giving our kids asthma. Our cars shouldn't make wildfires worse – and create more days filled with smoky air. Cars shouldn't melt glaciers or raise sea levels threatening our cherished beaches and coastlines," added Newsom.
The California Air Resources Board will create new regulations to mandate the new initiative, which would help reduce greenhouse gases by over 35% and also "an 80 percent improvement in oxides of nitrogen emissions from cars statewide."
"By the time the new rule goes into effect, zero-emission vehicles will almost certainly be cheaper and better than the traditional fossil fuel powered cars," explains the state.
Yesterday, Tesla unveiled its plans to lower the cost of battery production in half at its Battery Day event, outlining the company's long term goal for a sustainable future, which would see it take full control of its battery production.
Currently, transportation takes up over 50% of California's greenhouse gas emissions.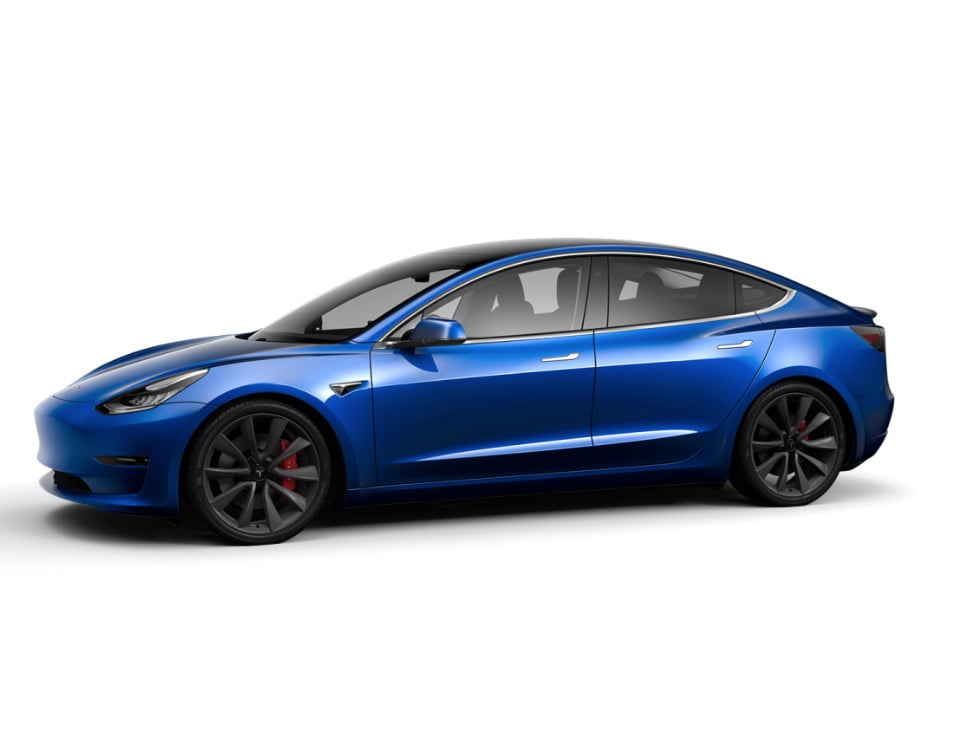 Senior Editor at TeslaNorth.com. Can't stop thinking about the EV revolution. Email: jerry@teslanorth.com