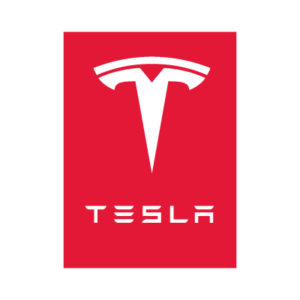 Tesla (TSLA) had quite the year in 2020 – between entering the S&P 500 and seeing its shares grow exponentially from start to finish, the company is in good shape to start out 2021 on the right foot.
On Monday, Bank of America raised Tesla's (TSLA) price target to $900, as reported by Seeking Alpha. The company has seen similar price raises from a number of experts, even including some who admitted they were "completely wrong" before.
Analyst John Murphy believes Tesla will continue successfully raising its own equity to combat growing costs and other issues that will arise as the company continues to grow.
Murphy writes, "While the company faces several operational/financial hurdles, including supply/demand challenges, potential future losses and cash burn, and the prospect of new competition and technology obsolescence, we believe the company can execute on further equity raises to fund accelerated growth and valuation higher."
Other companies in the Chinese EV market have increased pressure on Tesla, in what is the world's largest auto market and an important battleground for Tesla.
NIO recently released its first EV, the ET7, and is expected to perform well in its home market, like other Chinese EV makers BYD and Xpeng, among others.
On Monday, Credit Suisse also increased its price target for Tesla, up from $400 to $800.
At the time of writing, Tesla's shares are trading at $837.65 (-4.81%), and with a lot of 2021 left to go, it's safe to say the company has a lot of potential for growth.