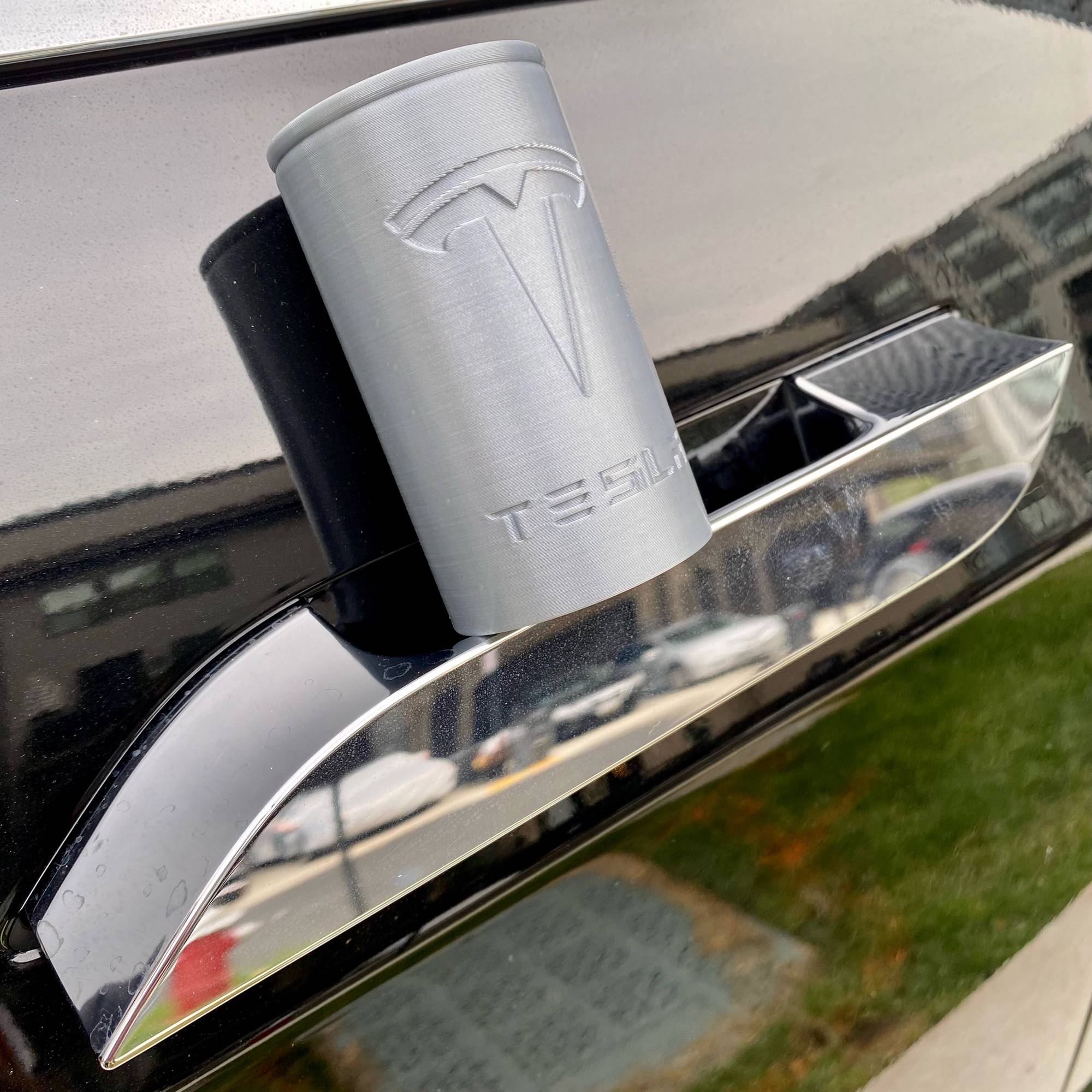 According to Yahoo Finance, deputies from Tesla will soon travel to Indonesia to explore a possible investment in a supply chain for Tesla's electric cars.
Tesla teams to visit Indonesia to check on investment in EV components – government https://t.co/ozBUFOauNd pic.twitter.com/IALrWWMgUC

— Reuters (@Reuters) December 12, 2020
This comes after reports emerged earlier this year of Tesla being in primitive talks with the Indonesian government about a potential investment in the Southeast Asian country's nickel production.
"Investment opportunities" were discussed during a call between Tesla CEO Elon Musk, Indonesian President Joko Widodo, and Indonesian coordinating minister for maritime and investment Luhut Pandjaitan on Friday.
"We have a great plan to make Indonesia the biggest producer of lithium batteries and we have the biggest nickel (reserves)," said President Joko Widodo.
Indonesia aims to capitalize on the growing demand for EVs across the globe and its massive nickel reserves to establish itself as the main supplier of nickel, with plans to further invest in extracting battery chemicals, producing batteries, and eventually dipping its toes in EV production.
The country hopes to become the world's biggest battery producer — with Tesla's help.
Tesla has repeatedly touted its environment-friendly cars over veteran automakers who are still manufacturing gas-guzzlers that contribute to global carbon emissions, and Tesla needs more EV batteries to realize its aspirations of sustainability.
During a presentation on the company's second-quarter results back in July, Musk said "Tesla will give you a giant contract for a long period of time if you mine nickel efficiently and in an environmentally sensitive way."