YouTube channel Teslair has shared yet another flyover of Tesla's Gigafactory Berlin. Filmed on Sunday, December 6, the video details the newly deforested areas, plus shows us an up close look at railway tracks that will eventually lead to the factory's own station.
Tesla recently was granted permission to cut down more trees as part of the second phase of its deforestation plans for Giga Berlin, to clear up more space for the site. The video shows a lot of trees have already been cut down from the tree farm.
Teslair tells Tesla North the video was filmed between 10am to noon local time, with full permission to fly over the site and record footage with his DJI Mavic Pro Platinum drone.
Tesla plans to plant more trees than it has cut down by threefold for its Giga Berlin project and will plan deciduous trees instead of just a pine plantation.
Tesla continues to plant new forests, instead of the pine plantation, which was on the territory of #GigaBerlin. By the end of 2020, an additional 183,000 tree seedlings and 22,000 bushes will be planted on 50 hectares, 70% of which are deciduous trees ?#Tesla @elonmusk ??? pic.twitter.com/gsn7aK2SCo

— Eva Fox ? 狐 (@EvaFoxU) October 12, 2020
In late November, Tesla was granted permission from the State Office for the Environment to start its second deforestation phase for Giga Berlin.
As for Musk, the CEO recently admitted during his acceptance of the 2020 Axel Springer Award in Berlin he would be sleeping at Gigafactory Berlin to get a feel for the new factory. Savage.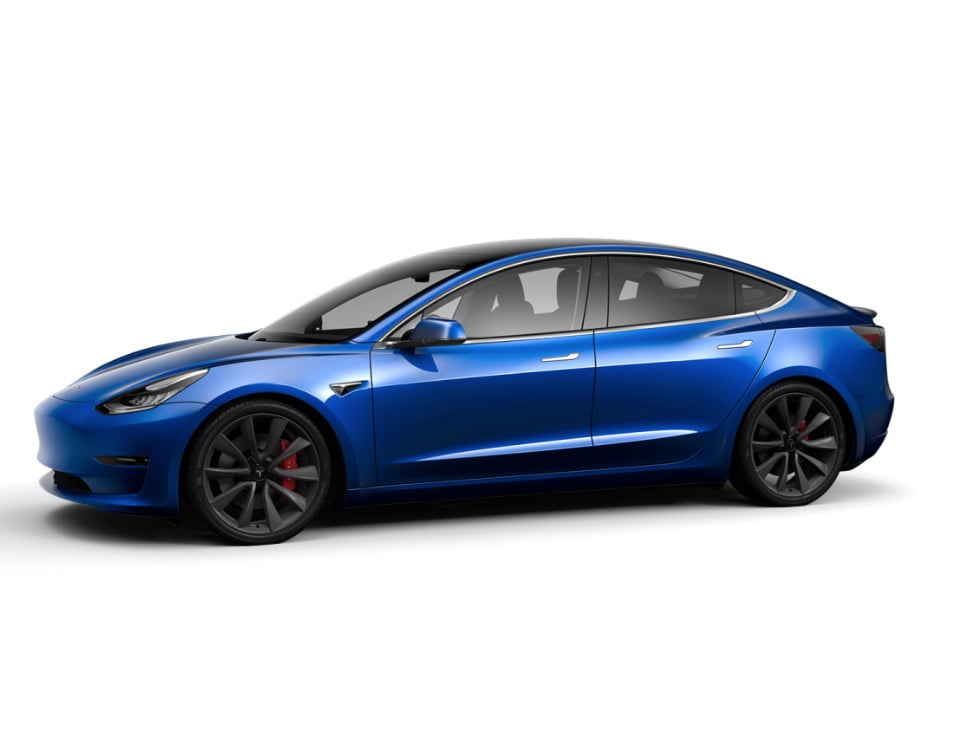 Senior Editor at TeslaNorth.com. Can't stop thinking about the EV revolution. Email: jerry@teslanorth.com