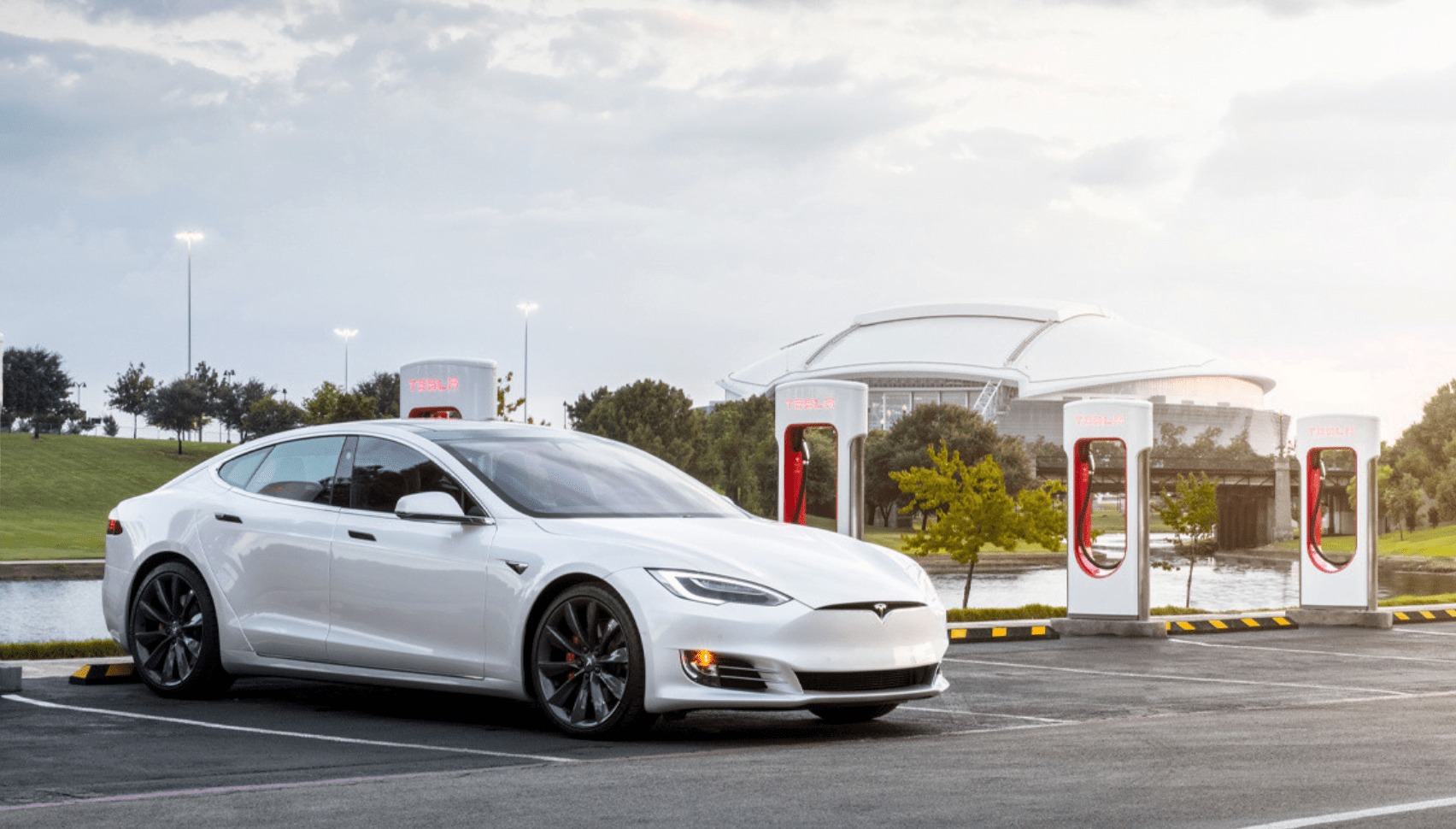 Factories and cars are not the only things Tesla is building around the world – the company's cars will need a dense network of chargers to maximize its business and reach in China and elsewhere. New filings show that they just might be on their way to adding pieces of this network, too.
A document submitted to Shanghai authorities shows that Tesla has plans to start building electric vehicle (EV) chargers in China, as reported by Yahoo Finance. The new chargers, set to be built in 2021, will be part of a new factory near its car plant in Shanghai, and will incur an investment from Tesla of 42 million yuan ($6.4 million USD).
@Teslacn has reportedly submitted to local govt a business plan to build EV charger factory near Giga Shanghai w/ initial investment capital of ¥42 mil. The factory is expected to be completed by Feb 2021 w/ annual production rate of 10k Supercharger units (currently imported). pic.twitter.com/MgZOpUJ5qI

— Ray4Tesla⚡️?☀️? (@ray4tesla) November 25, 2020
China has been rapidly expanding its EV-charging infrastructure, in hopes to keep up with demand for the new EV technology hitting the road. The country's EV subsidies have helped to incentivize buyers into purchasing zero-emission vehicles, and now it will need to follow up with charging hardware.
Tesla's charger factory is expected to be completed in February 2021, and will have the capacity to make 10,000 chargers per year, as shared in the company filing.
As China prepares to make the transition to sustainable transportation, and even faster than most countries, Tesla continues to have a hold on the EV market. And with a number of new Tesla Superchargers, it's likely to continue holding its position, at least for a little while.
Contributing Writer at TeslaNorth.com from California's southeast Bay Area. Covers electric vehicles, space exploration, and all things tech. Loves a good cup of coffee, live music and puppies. Buying a Tesla? Click here to get 1,000 free Supercharging miles.