Tesla has increased the range of its Model S Long Range Plus to a staggering 409 miles (658 km), according to a November 2020 delivery's Monroney sticker, shared by an Electrek reader.
Despite the range increase, combined efficiency ratings have changed:
Old rating: 117 MPGe rating (City MPGe:121 – Highway MPGe:112)
New rating: 116 MPGe rating (City MPGe:119 – Highway MPGe:113).
The efficiency of the Model S improved for highway driving, but went down for city driving.
Earlier this week, it was reported the Performance Model S received updated EPA numbers to show a range of 387 miles, to reflect a recent update via software.
It's unclear what efficiencies Tesla made to increase range to 409 miles, but the Model S now beats the Lucid Air's 406 miles. The Model S recently gained a priced drop to $69,420 USD.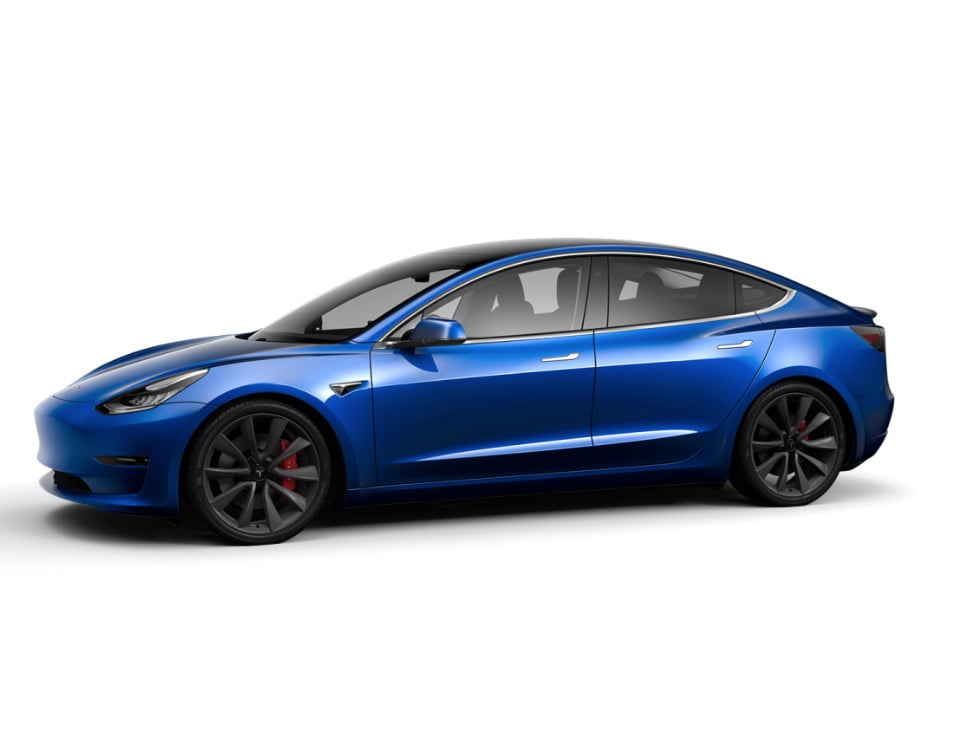 Senior Editor at TeslaNorth.com. Can't stop thinking about the EV revolution. Email: jerry@teslanorth.com