A leaked email from Tesla CEO Elon Musk says the company has a chance at surpassing the production of half a million cars for 2020.
According to the email seen by Tesmanian, Musk said, "It will be tough, but super exciting if we can exceed half a million cars made in a single year for the first time in Tesla history!"
[RELATED: Save 10% off Tesla floor mats from Tesmanian.com with coupon code TESLANORTH10]
The CEO continued to say, "When we started Tesla just over 16 years ago, I never thought we would get this far, but, thanks to your hard work and ingenuity, we actually have a chance of making half a million cars in a single year. Wow, that is so incredible!!"
Musk says reaching the magic number of 500,000 vehicles comes down to its fourth quarter. "Please take whatever steps you can think of to improve output (while increasing quality)."
Notice how Musk said he'd like to also focus on increasing quality, which is a good sign for new Tesla buyers.
With Tesla eliminating what was left of its PR department, all communication now pretty much comes through Musk and his active Twitter account. Earlier this morning Musk revealed Giga Berlin will produce Model Y with the company's newest 4680 battery cell technology and more.
New of the leaked Musk email sent shares of Tesla up 2.6% as of writing, currently trading at $424.99 per share.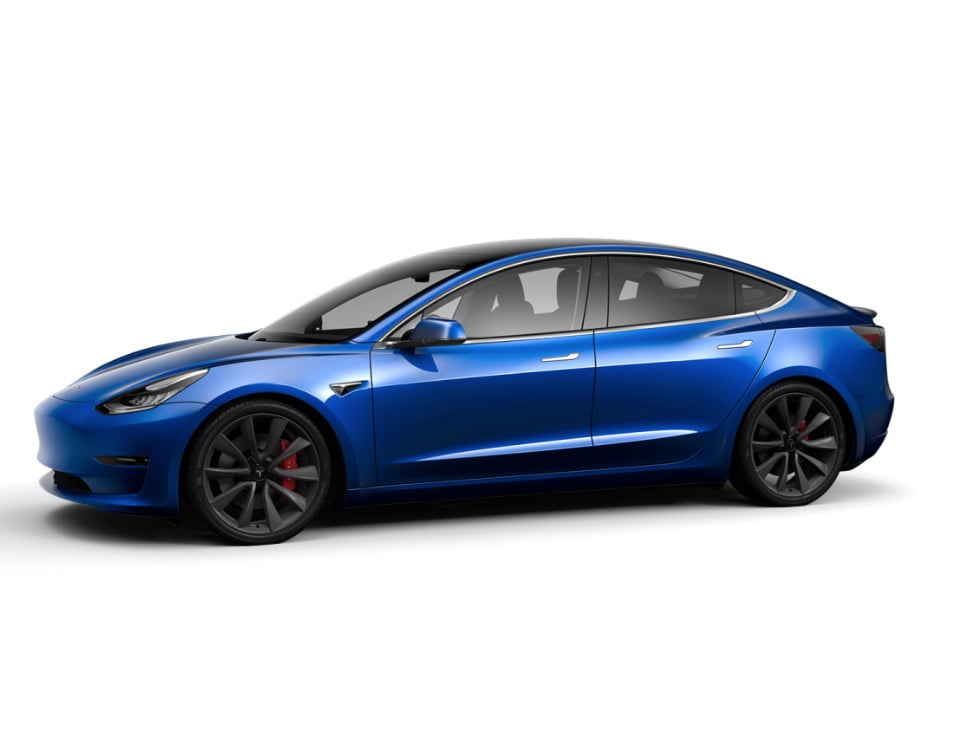 Senior Editor at TeslaNorth.com. Can't stop thinking about the EV revolution. Email: jerry@teslanorth.com