Tesla opened new Superchargers this week in Florida, Colorado and California, again extending the reach of its charging network, as noted by Supercharge.info.
Fort Pierce, Florida
In Florida, a new Supercharger opened in Fort Pierce at the Wawa convenience store, located at 5575 Okeechobee Road. There are 8 stalls here being the latest V3 chargers, capable of up to 250 kW charging rates. The location was confirmed to be online on Friday by the TMC forums.
Superior, Colorado
In Colorado, there's a new Supercharger in Superior, located at 2 South Marshall Road. This large Tesla Superchargers features the latest V3 chargers, capable of up to 250 kW charging rates at its 16 stalls. Restrooms are nearby along with a Starbucks.
This Superior Tesla Supercharger was confirmed online on Friday on the TMC forums by MarcoRP.
San Clemente, California
Earlier on Wednesday, a new Tesla Supercharger also opened in San Clemente in California, at the Target on 990 Avenida Vista Hermosa. This location has 12 of the fastest V3 Superchargers, capable of up to 250 kW charging rates.
The new Tesla Supercharger at Target continues the ongoing partnership between both companies, to install chargers in parking lots of over 40 locations of retailer.
Checking out the new Superchargers @rowdtla and pretty much got the whole place to myself! Also saw this sign ? @BLKMDL3 @mymodl3 @TeslaClubLA @MontrealTesla #Tesla #TeslaModel3 #Supercharger pic.twitter.com/Do8YUKOKEd

— Nathan W. Bailey (@nwbailey) September 21, 2020
In the L.A. Metro, Tesla has a sandwich board advertising over 200 V3 charging stalls in 2021, which would make this location one of the largest Superchargers in the world.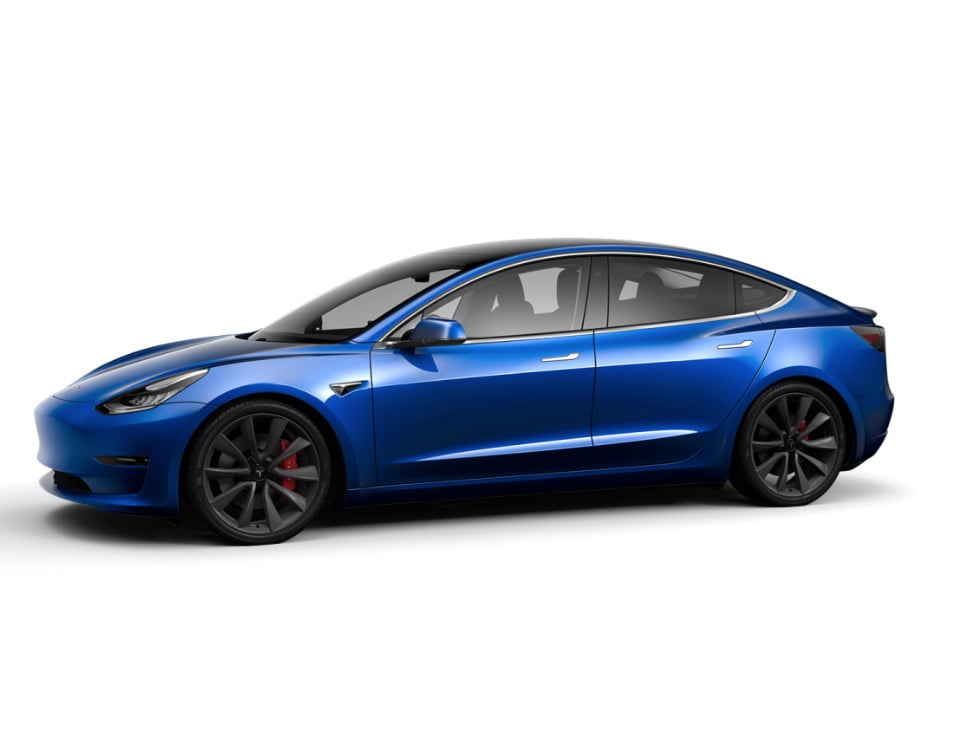 Senior Editor at TeslaNorth.com. Can't stop thinking about the EV revolution. Email: jerry@teslanorth.com