Reuters reports Tesla is on the verge of joining the S&P stock market index. If this happens, it will be a major victory for both Tesla CEO Elon Musk and investors. It will launch a new demand for shares into Tesla, which has already gone up by 500% in the last year.
Furthermore, analysts are confident Tesla will receive its first profit in its upcoming second quarterly report, set to be released on July 22nd. This is mainly due to vehicle deliveries being higher than expected in the second quarter.
Tesla will be one of the most valuable companies ever to join the S&P 500, with a market cap of roughly $250 billion. Shares have been up by 43% in the last eight trading sessions. Tesla earnings need to be no worse than $1.41 a share in the second quarter to qualify for the S&P 500.
Over the past few months, traders have either come to love or hate Tesla. According to S3 Partners, short-sellers are betting $19 billion that Tesla's shares will fall. This is the largest short record for an American company in dollars. Tesla is also part of the top 5 most-shorted stocks of July, reported by U.S News.
The S&P 500 is a stock market index that measures the performance (mainly market capitalization) of large companies based on the American stock exchanges. Many investors consider the S&P 500 to be one of the best representations of the American stock market. Some of the largest companies include Apple, Facebook, Microsoft, and Visa.
As of writing, shares of TSLA are trading at $1,409.24, up just over 1% for the day.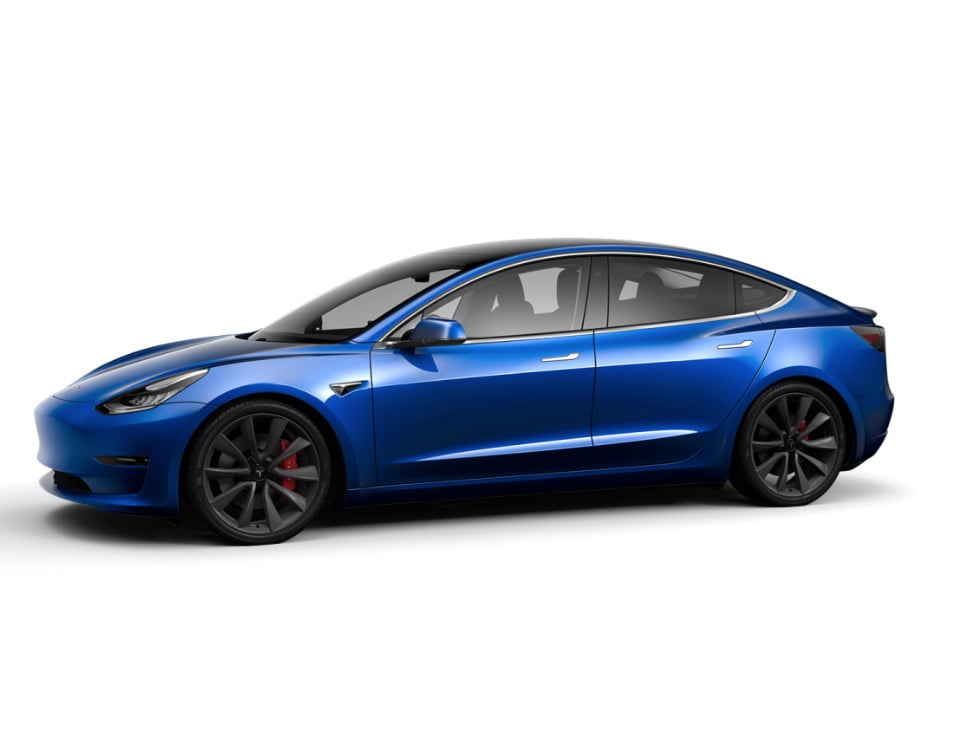 Senior Editor at TeslaNorth.com. Can't stop thinking about the EV revolution. Email: jerry@teslanorth.com