Technology has forever changed the way that human beings live and interact with each other, but can a Tesla feature actually help solve a murder case? It appears as though this might be the case. Tesla offers a "Sentry Mode" feature that allows the car to actually capture hit-and-run accidents and car vandalism while the car is parked. 
Sentry Mode has already helped law enforcement solve several crimes. In Sentry Mode, a Tesla activates external body cameras and begins recording its surroundings. Bjorn Ole Gleditch, a mayor in Norway, believes that it could be the key to solving an attempted murder, according to publication Dagbladet (via Teslarati).
Gleditch managed to wake up and smell gasoline and flames in his house, and was able to leave unscathed. However, the case has now gone cold. The local police do not have any suspects at this time, despite the fact that the mayor has given them a list of potential suspects. Gleditch is hoping that any Sentry Mode footage can be a breakthrough, given the lack of surveillance cameras in the area.
Gleditch is understandably upset at the incident, calling it "an attack on local democracy." He has received a tremendous amount of support from local residents, but called the experience "traumatic."
Bjorn Ole Gleditch is the mayor of Sandejford, which is south of Oslo, and he has been its mayor since 2004. Interestingly enough, Geditch also happens to be the richest mayor of any Norwegian municipality, with a net worth of about NOK 480 million, which is equivalent to about $87 million dollars. He is the heir of the Jotun fortune. For those who are unaware, Jotun is a Norwegian painting company that operates internationally.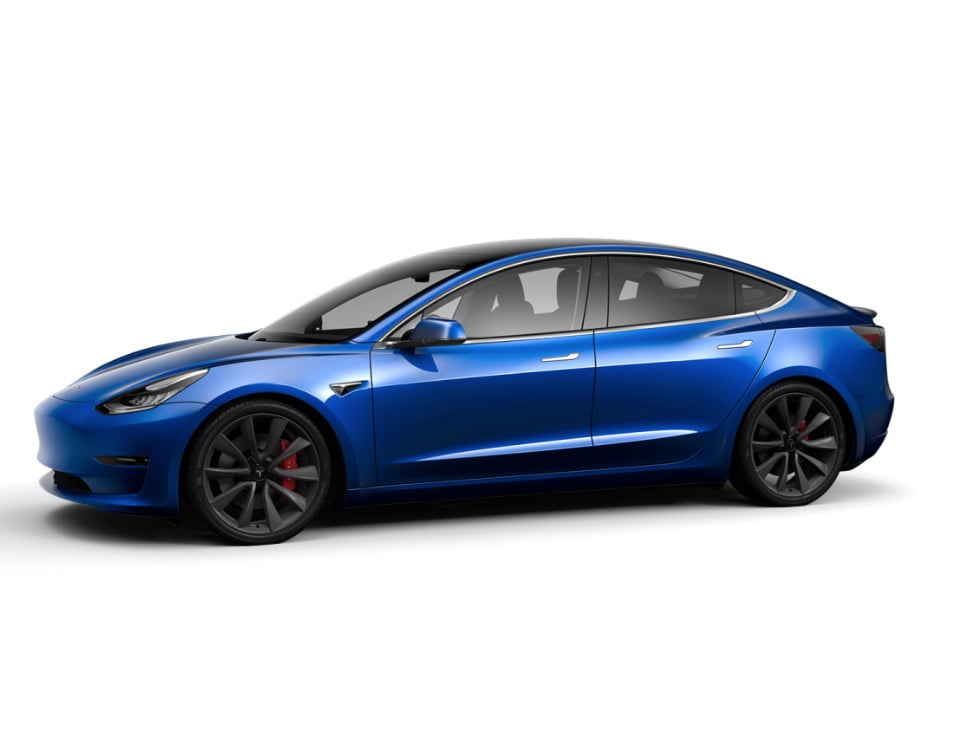 Senior Editor at TeslaNorth.com. Can't stop thinking about the EV revolution. Email: jerry@teslanorth.com