The fight for the site of Tesla's newest factory rages on across the United States. In the past few months, we've seen some ridiculous efforts from various cities to attract the electric vehicle maker. Now, in a new bid outlined by Travis County, Texas, some major tax incentives look to lure Tesla down South.
As a report from Statesman outlines, "In a bid to help lure Tesla to Central Texas, the Del Valle Independent School District is considering an incentives deal that could potentially save the electric automaker up to $68 million on its property tax bill over 10 years if it brings a major assembly plant — and thousands of jobs — to Travis County." The piece continues, stating that if the deal goes through, it would go down in history as "one of the most significant economic development deals in Central Texas history."
It was previously reported earlier this week Tesla was in talks with Travis County for terms over a new Gigafactory and it appears the details have now surfaced.
As good as the deal sounds, Travis County is not without competition. While Tesla has looked closely at the Lone Star State as its next factory site, recent reports show the company has not given up on Oklahoma just yet. If successful, the proposed site in Texas gives Tesla 2,100 acres for the development of a new production facility.
Past incentive deals were successful in bringing Tesla to Nevada. The deal rolls out tax breaks over a period of ten years. The project would also bring thousands of jobs to Travis County.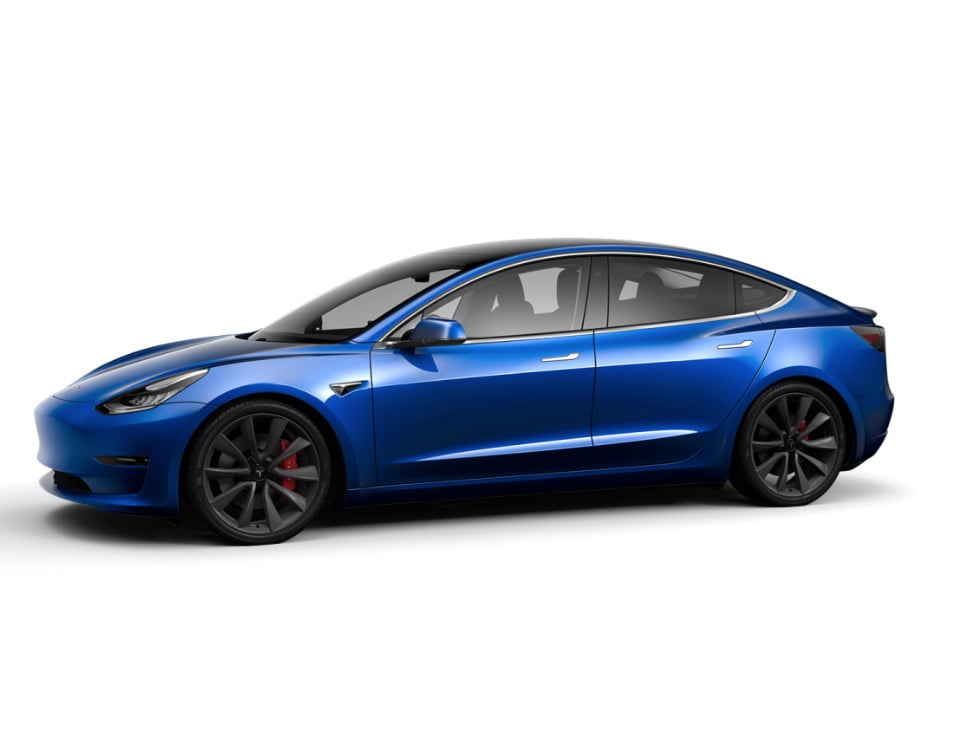 Senior Editor at TeslaNorth.com. Can't stop thinking about the EV revolution. Email: jerry@teslanorth.com