image via Pixabay
The demand for electric vehicles is rising all around the world. Of course as popular North American electric vehicle manufacturers such as Tesla have already proven, people want to adapt to new transportation technologies. Meanwhile in China, interest in electric and autonomous vehicles continues to drive consumer decision making. Now, in a new report, it looks as though Germany is taking a major step toward encouraging and supporting electric vehicles in its nation.
A report from Reuters shows that new German government put a new economic recovery plan into action. As part of the program, the country will force gas (or petrol) stations across the nation to also offer electric vehicle charging. The plan acted on several green energy and environmental concerns. Among them, the plan aims to place higher taxes on vehicles with high pollution output. This covers older combustion engine vehicles and certain sports cars.
As Reuters states, "In Germany, electric cars made up only 1.8% of new passenger car registrations last year, with diesel and petrol cars accounting for 32% and 59.2% respectively." Furthermore, "As of March 2020, Germany had only 27,730 electric car charging stations according to BDEW, Germany's association for the energy and water industry." These type of changes to infrastructure will only further boost adoption of electric vehicles.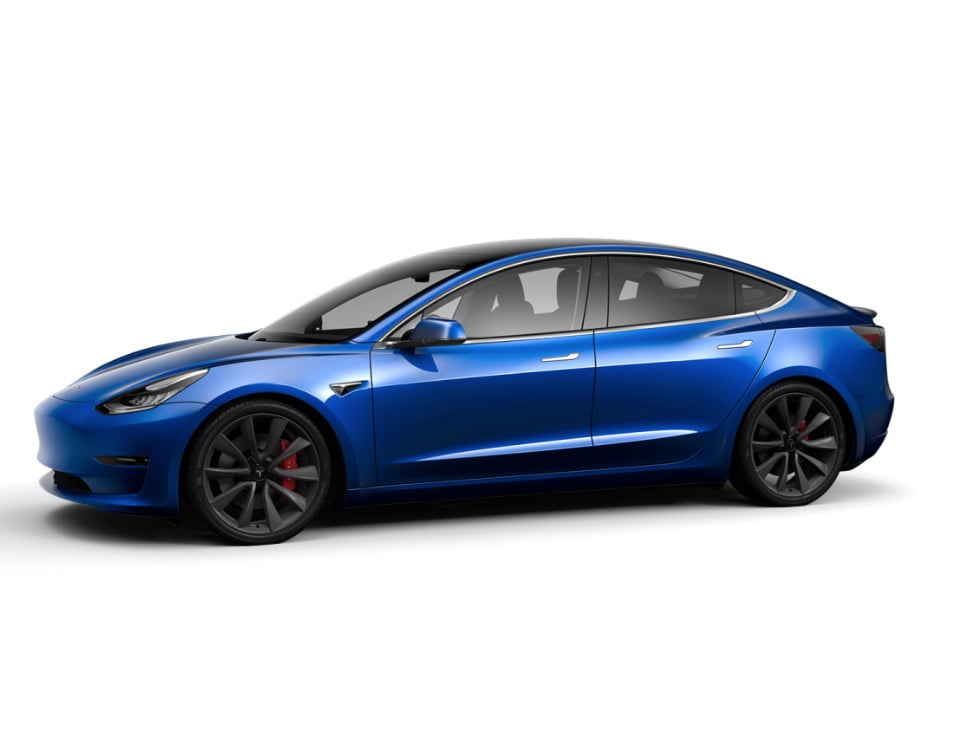 Senior Editor at TeslaNorth.com. Can't stop thinking about the EV revolution. Email: jerry@teslanorth.com