image via SpaceX on Twitter
Despite some setbacks, the SpaceX and NASA launch was a major success on Saturday afternoon. As astronauts Bob Behnken and Doug Hurley prepared for launch, the excitement mounted. The YouTube live stream for the momentous collaboration between private and public space explorers reached a viewership of over 2 million. Now, as of this morning, the successful launch led to greater success as the NASA astronauts successfully docked with the International Space Station.
The initial launch date met some unavoidable resistance. Due to poor weather patterns, officials rescheduled the initial launch. However, following a smooth launch Saturday, SpaceX and NASA made docking as planned.
As sources at the Washington Post report, "The docking was a delicate and dangerous part of the mission. The spacecraft chased down the space station, traveling in orbit at 17,500 m.p.h., but then approached very slowly in a series of carefully choreographed maneuvers. The mission went smoothly, ground officials said, following a picture-perfect launch some 19 hours earlier from the Kennedy Space Center."
Live webcast of Crew Dragon's test flight with @NASA astronauts @AstroBehnken and @Astro_Doug → https://t.co/bJFjLCzWdK https://t.co/qalF7oCJO6

— SpaceX (@SpaceX) May 30, 2020
But at 1:02 pm EDT, the NASA crew from SpaceX Crew Dragon arrived aboard the International Space Station (ISS), making history as the first U.S. space crew to do so since 2011, and aboard a commercial space craft. NASA astronauts Bob Behnken and Doug Hurley were greeted by the current crew of the ISS, making five aboard the station.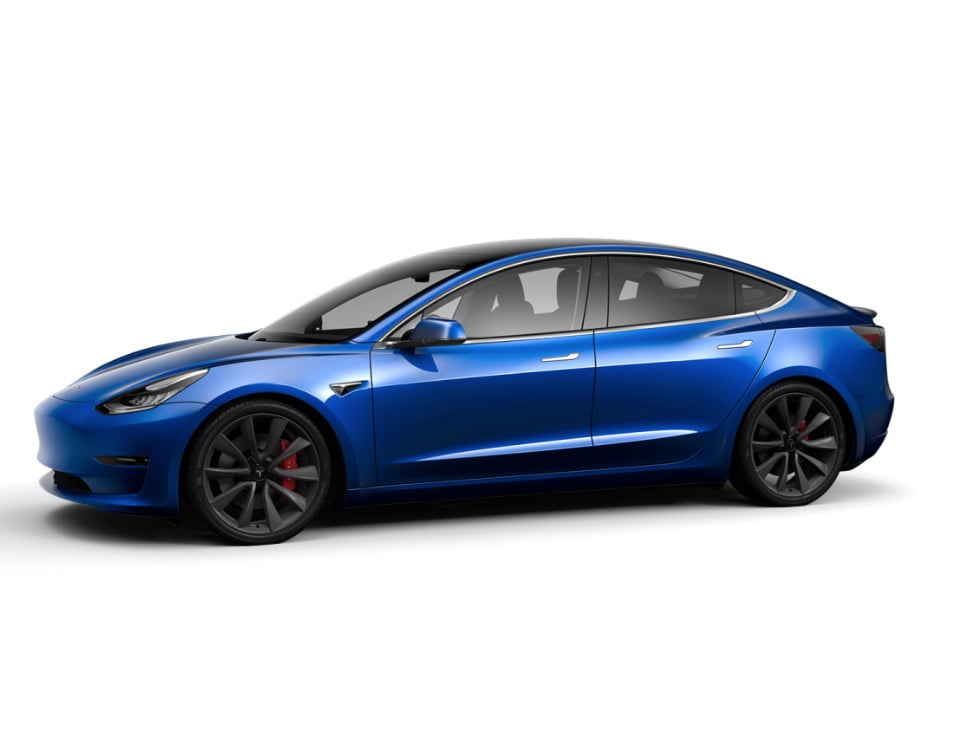 Senior Editor at TeslaNorth.com. Can't stop thinking about the EV revolution. Email: jerry@teslanorth.com