As one of the most popular electric vehicle makers, Tesla Inc. has done a lot to revolutionize the industry. Their vehicles deliver impressive performance metrics and manage to remain appealing to the everyday driver as well. Now, in a recent announcement, the company sets its sights on improving the electric vehicle space even further. A new battery that Tesla calls a "million mile" battery may have some drastic impacts on both the pricing and performance of all-electric vehicles in the future.
Tesla plans to release the new battery for its China-made vehicles sometime in the next year. The battery boasts both a lower cost and an impressive range. Developed in conjunction with the Chinese battery company Contemporary Amperex Technology Co. Ltd (CATL) according to Reuters, the battery looks to significantly reduce the cost per kilowatt-hour present in Tesla batteries today.
The announcement hangs among the news of Tesla's upcoming Battery Day. Battery Day plans to inform customers and fans about the latest battery technology Tesla has developed. The event has been rescheduled due to the coronavirus outbreak in the United States and elsewhere. Many expect Tesla to share even more details on the new battery as the technology develops and comes to light.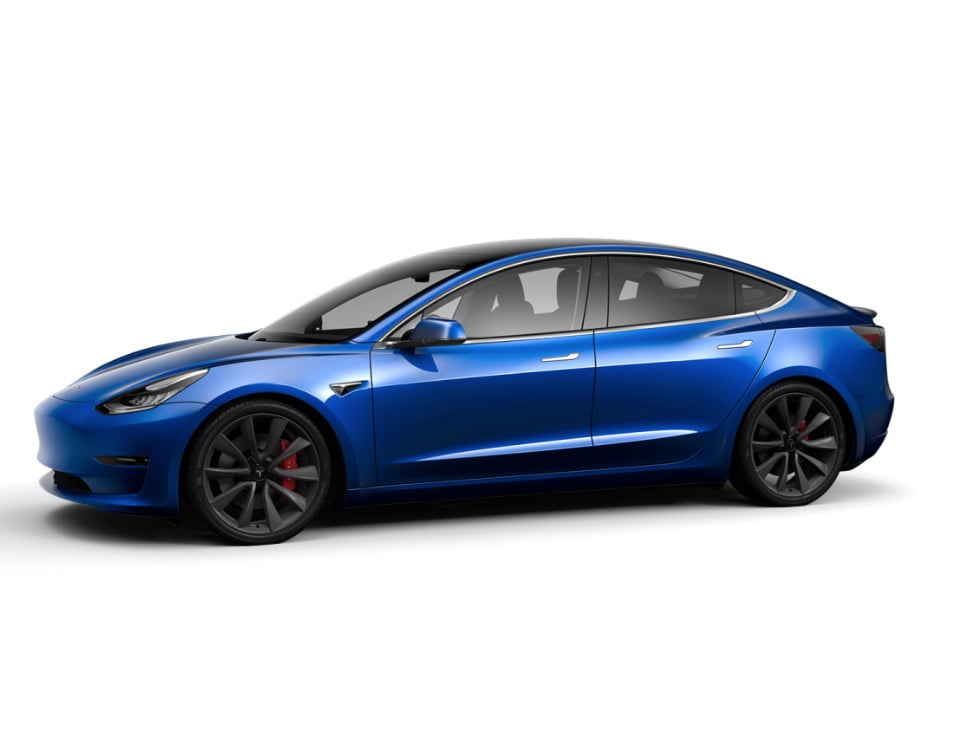 Senior Editor at TeslaNorth.com. Can't stop thinking about the EV revolution. Email: jerry@teslanorth.com