Elon Musk returned to responding to some users' tweets yesterday. In one reply, the Tesla CEO issued a compact response to a user's questions regarding Supercharger referral miles.
Will do

— Elon Musk (@elonmusk) April 17, 2020
The user posed the question, "…is it possible to extend free referral supercharging miles since we can't go anywhere?" As a result of the coronavirus outbreak, many people are following stay at home and quarantine orders to reduce the spread of the virus. Elon Musk replied simply saying "Will do."
How does the Supercharger miles referral program work anyways? When a Tesla buyer refers someone to buy a vehicle using their code, the original buyer receives a bounty of 1,000 free Supercharger miles added to their vehicle's store. The program offers an excellent option for those looking to maximize their energy efficiency with their vehicle.
If Elon Musk's tweet turns out to be true, the program would allow these Supercharger miles to extend. With a limited original expiration date, customers are concerned that they may not be able to spend the referral rewards. Once again, Tesla appears to go out of its way in order to cater to a growing customer base. Until this point, Tesla owners with Supercharger miles did not receive notifications about the expiration of their referral miles.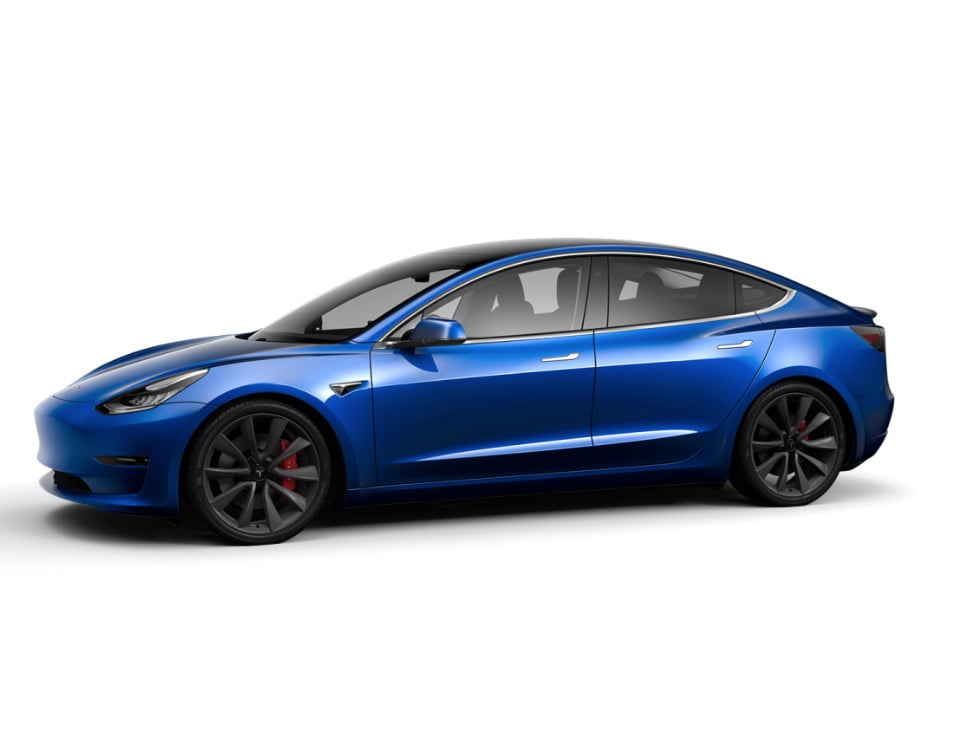 Senior Editor at TeslaNorth.com. Can't stop thinking about the EV revolution. Email: jerry@teslanorth.com