Tesla recently announced the official date for its first quarter financial results. The company also announced that there will be a question and answer webcast to follow the financial reports. As it stands now, the Q+A webcast from Tesla management will be held Wednesday, April 29th, 2020 at 3:30 p.m. Pacific Time (6:30 p.m. Eastern Time).
What can Tesla shareholders expect from the day? Well, first of all, it's important to note the details provided in Tesla's official announcement. As stated, the electric vehicle manufacturer will post financial results from the first quarter of 2020. This will happen at the end of the trading day on Wednesday, April 29th. The announcement continues saying, " At that time, Tesla will issue a brief advisory containing a link to the Q1 2020 update, which will be available on Tesla's Investor Relations website.
Following these announcements, members of Tesla's management team plan to host a webcast to answer questions. Discussion points may range from talks about the financial results from the year thus far, and the company's outlook for the future ahead. While the reports issued by Tesla will surely shed more light on their financial standing, sales from the year so far look promising. With Tesla expanding production into Asia and Europe, shareholders can expect some updates on further developments.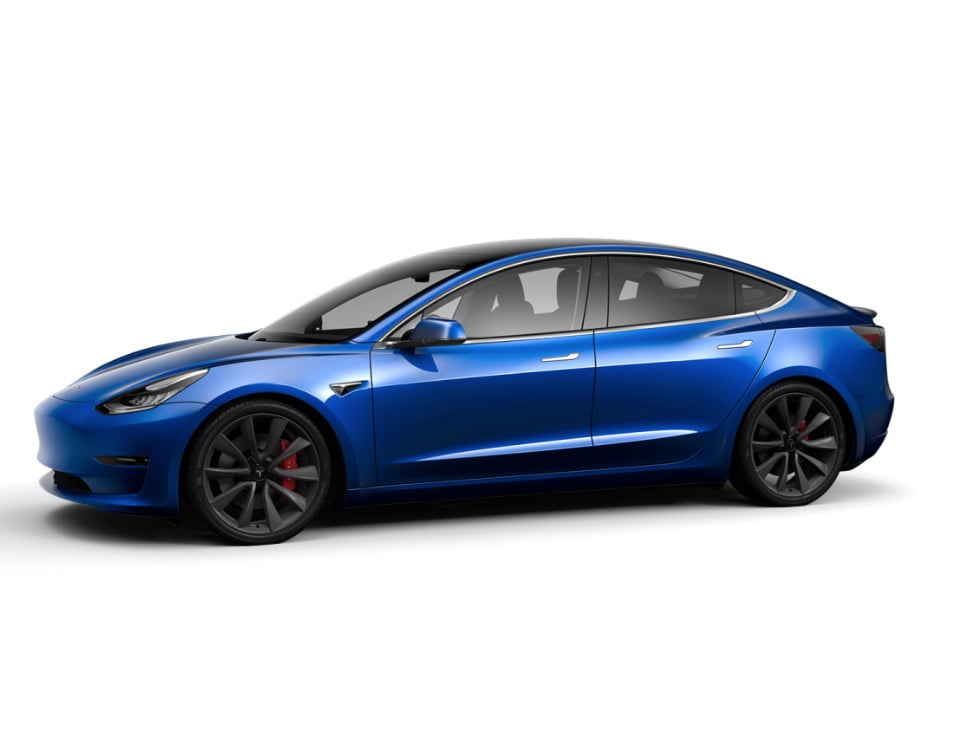 Senior Editor at TeslaNorth.com. Can't stop thinking about the EV revolution. Email: jerry@teslanorth.com