Since its initial announcement, the Tesla Cybertruck has been a vehicle that's on everyone's radar. Even those who aren't familiar with Tesla's vehicles (or electric vehicles in general) probably recognize the Cybertruck from some of its viral launch videos. Since the hype began, Tesla continues its search for a Cybertruck factory. A new incentive package from Joplin, Missouri, offered the company $1 billion dollars in hopes to grab Tesla's attention.
According to details from the incentive package, the city offers up some hefty discounts on "a 1,042-acre site with retail access, as well as a slew of state and local tax credits." In fact, some citizens from Joplin even constructed a website to offer more information on the proposal.
While Tesla certainly never asked any locations to bid for their new Cybertruck factory, the offers came in. A more unconventional approach from Tulsa, Oklahoma attempted to use memes and humor to get their point across. While Joplin, Missouri takes a more practical angle, Tesla has yet to comment on the offer.
To further sweeten the deal, the proposal from Joplin mentions low labor costs and an infrastructure ready for more electric vehicle manufacturers. Demand for the Tesla Cybertruck remains high. Expect a final decision on the location of the new factory sometime in 2020.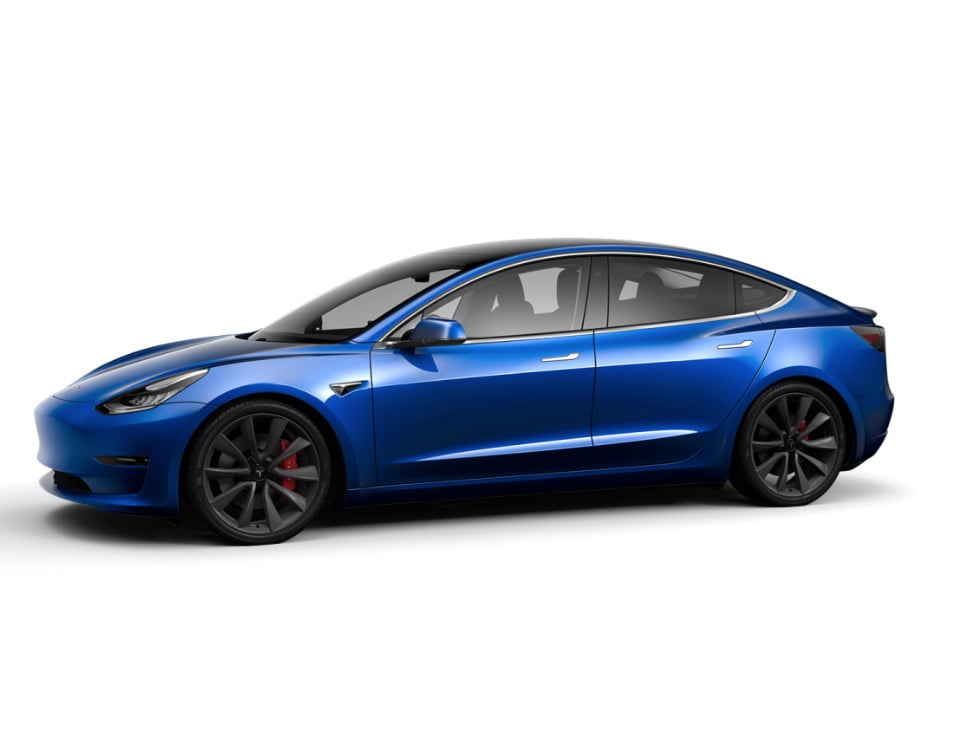 Senior Editor at TeslaNorth.com. Can't stop thinking about the EV revolution. Email: jerry@teslanorth.com