Experienced Tesla owners and new drivers alike continue to explore the features of the Tesla Model Y. In another breakdown video from Munro Live, viewers get some comprehensive insights on the center-mounted PDC, 12V power, and version three of the ADAS hardware.
As you may (or may not) know, the acronym PDC stands for power distribution center. On the Tesla Model Y, the PDC offers some unique features. First and foremost, it's different in that it's been mounted in the center of the vehicle. Because the Model Y has no fuses or fuse box, the PDC's been mounted in the center in order to reduce the amount of heavy wiring. Furthermore, the location of the PDC allows for smoother and quicker builds by Tesla engineers. These types of subtle improvements allow Tesla to keep pace with the orders they're receiving for the Model Y.
The video also explores the vehicle's 12V power. A central electronics bay converts power throughout the vehicle. The bay also sends 12-volt power out to the rest of the vehicle's components as needed. The video also shows another cable routing 12-volt power out to the vehicle's battery.
The ADAS Hardware V3 in the Model Y gets some attention as well. ADAS stands for Advanced Driving Assistant System. Some in-depth analysis of the hardware looks at the function of its coolant, its connection to the vehicle's radiator, and its role in assisting the advanced driving assistant.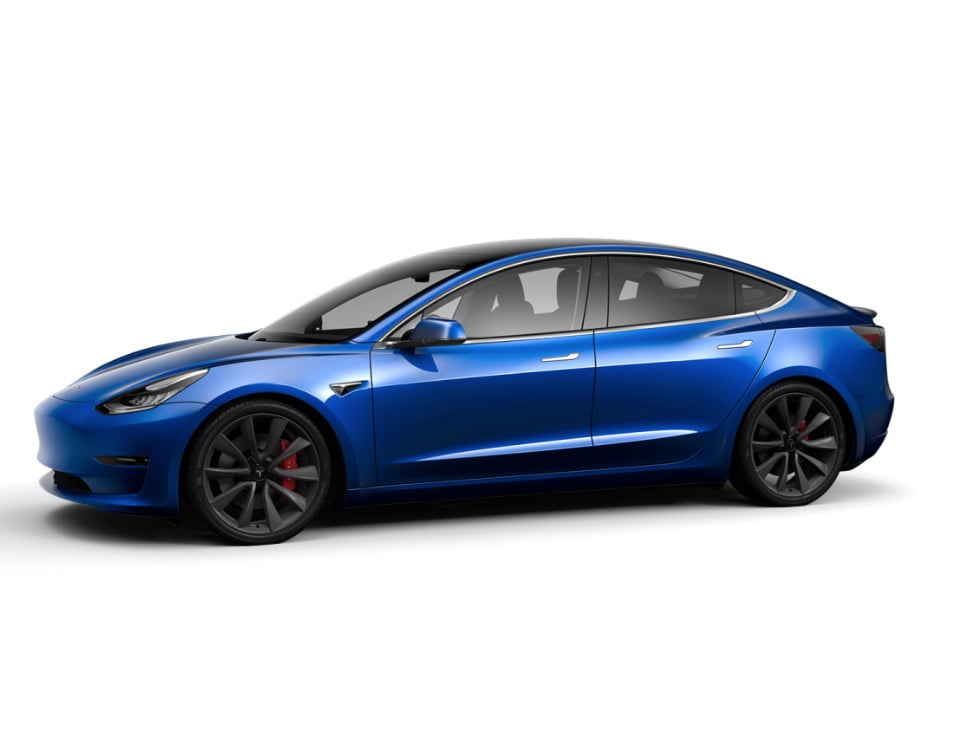 Senior Editor at TeslaNorth.com. Can't stop thinking about the EV revolution. Email: jerry@teslanorth.com