Tesla enthusiasts will be happy to discover that they now have even more options for charging their vehicles. Furthermore, those with a Powerwall can find yet another use for their device. In a new feature update, Tesla vehicles and Powerwall devices communicate with one another to balance charging.
Of course, this feature is incredibly useful for anyone who may be experiencing a power outage. But it's also quite useful for those who aren't able to make it to a Supercharger station for whatever reason. While using the Powerwall to charge vehicles was possible in the past, the new feature makes the process much easier and more efficient.
Tesla summarizes the new feature quite nicely in their update saying, "The Powerwall reacts to the power needs of your home and will slow or stop your vehicle's charging, keeping your home loads powered. During a power outage, your Tesla vehicle will charge from the Powerwall whenever it is above the threshold set in the Tesla app. You can change this threshold to balance your home and transportation energy needs."
Those looking to utilize the new feature need a few things. First of all, a Powerwall system and backup gateway unit are needed. In terms of software, you'll need the Powerwall: 1.46+, the Tesla Mobile App: 3.10.2+, and Model 3/Model Y – North America: 2019.40.1+. As it stands, Tesla plans to roll out the feature to more vehicles beyond the Model 3 and Model Y in the future.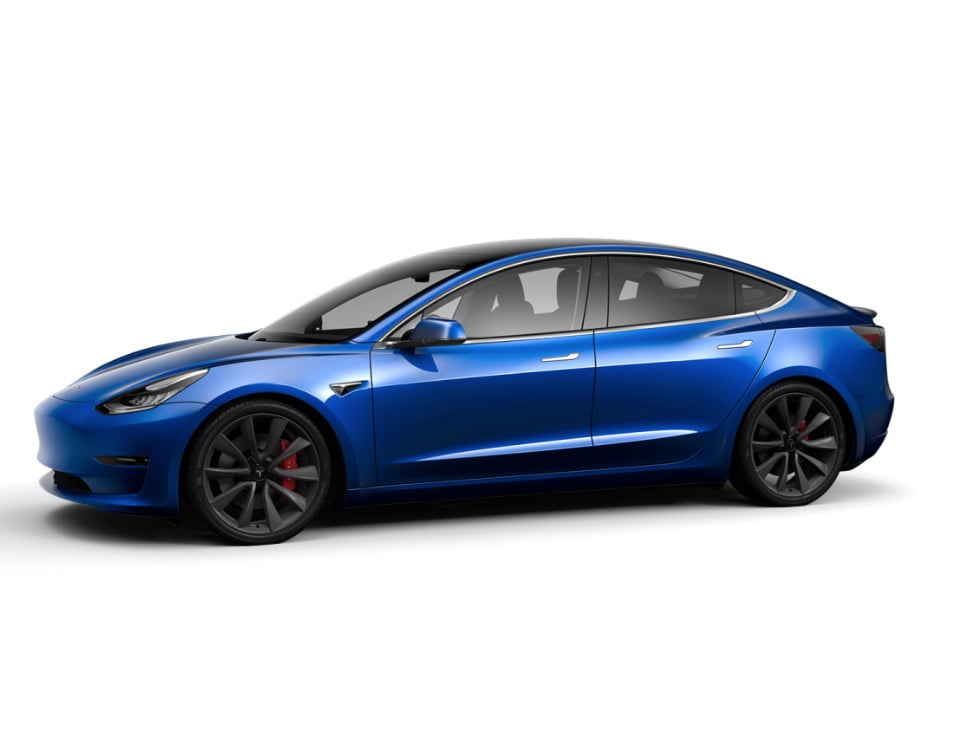 Senior Editor at TeslaNorth.com. Can't stop thinking about the EV revolution. Email: jerry@teslanorth.com