The Tesla Model Y continues to generate curiosity for people of all kinds. Those with some experience with Tesla's electric vehicles have already noted some new features such as the wheel wells and the storage space. A new video review posted to YouTube by Rocketman gives viewers an insight into the driving experience of the Tesla Model Y.
As discussed in past reviews, this video emphasizes the comfort offered by the Model Y seats. As Tesla made a family-friendly vehicle with the Model Y, it's reassuring to note that the seats prioritize comfort. The video also takes a moment to point out the larger window sizes in the Model Y. Drivers have praised the glass roof before. However, enhanced visibility from the rest of the vehicle's windows makes for an even better ride.
Another unique angle examines the touchscreen. With the Model Y screen protector, drivers don't have to worry about fingerprints as much. The screen protector also provides further defence against scratches, dings, and dents.
The video delves into the vehicle's speed performance as well. The 0-60 mph speed of the vehicle comes as quite a surprise to many who classify the vehicle as a day to day sport utility vehicle. With all these features and more, it's no surprise that the Model Y is receiving such high marks.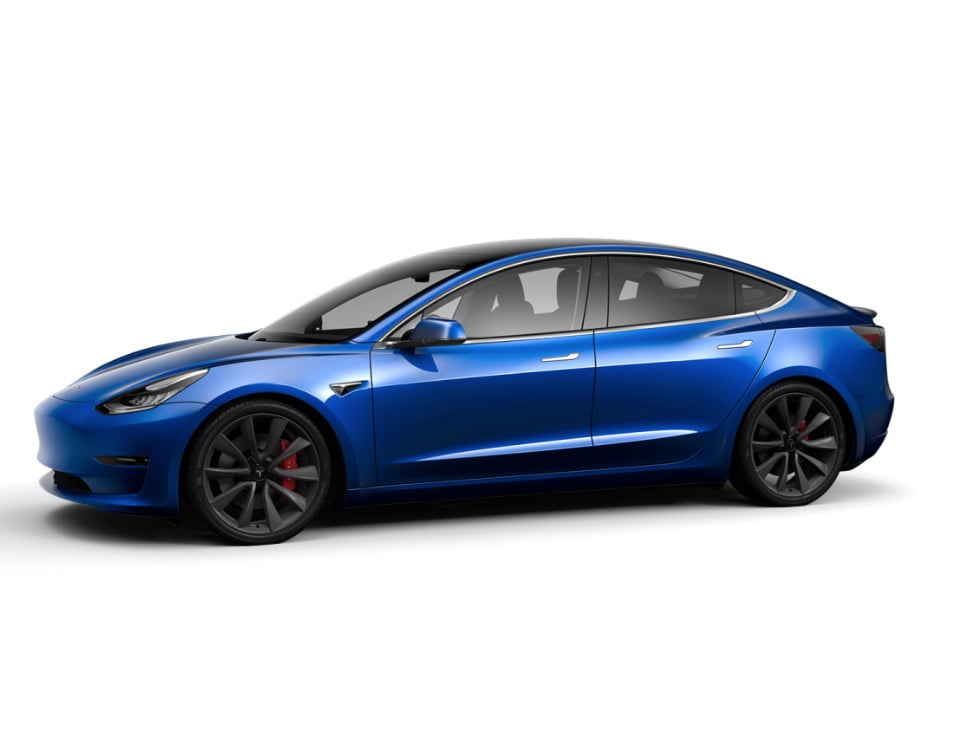 Senior Editor at TeslaNorth.com. Can't stop thinking about the EV revolution. Email: jerry@teslanorth.com