The Tesla Model Y brought a lot of attention to the current landscape of different electric vehicle formats. More popular offerings such as the Tesla Model S and Model X presented an electric vehicle that appeared more centered on style and performance than day to day driving. While this stylistic choice certainly suited some consumers, the Model Y brings a new sense of practicality to Tesla's lineup. In a new video from Redline Reviews, we get a look into how well the Model Y performs as a family SUV.
As an affordable option for families, the Model Y stands out right away. Sure, there are plenty of upgrades if a consumer desires them, but the standard options on the Model Y make for a budget-friendly electric vehicle. As the video mentions, the Model Y uses many of the same parts and design features of the Model 3. However, the Model Y offers plenty more room for storage and passengers.
The video also explores some of the new driving modes on the Model Y. For example, the latest offering from Tesla swaps out the Model 3's track performance modes for more practical ones such as Off-road Mode and Camp Mode. Even though these types of subtle changes may seem minor to Tesla enthusiasts, they go a long way for attracting a wider range of consumers, including those with families.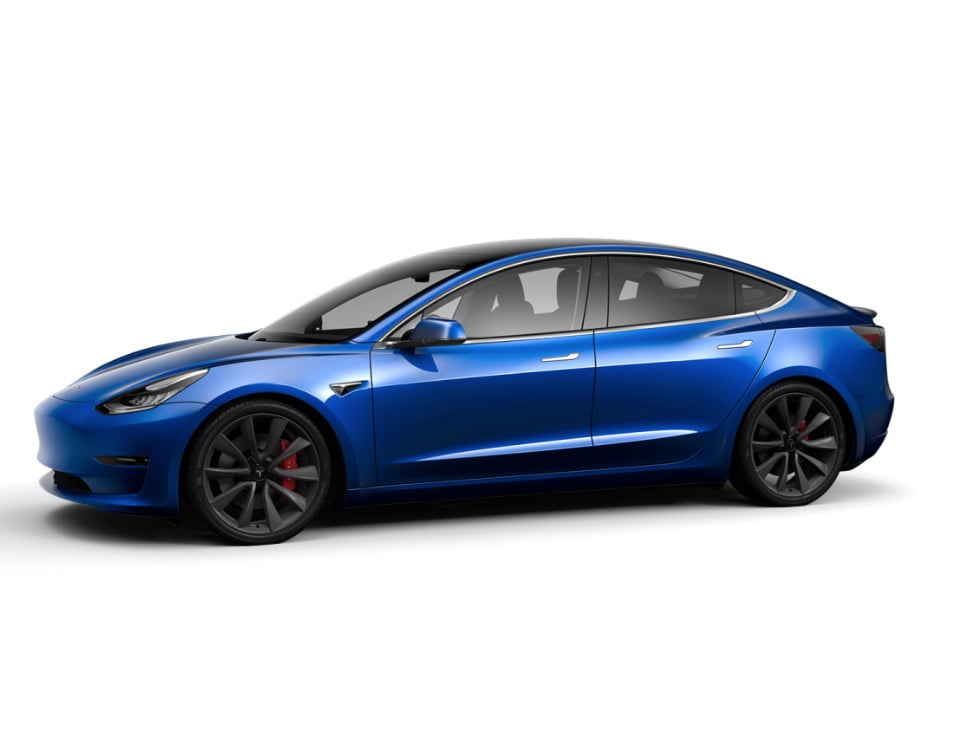 Senior Editor at TeslaNorth.com. Can't stop thinking about the EV revolution. Email: jerry@teslanorth.com