There are many applications for Tesla's new electric vehicle. With the diverse applications of the Tesla Model Y, many drivers are discovering that camping with the car is easier than ever before. A new video from the YouTube channel i1Tesla shows off the new Camp Mode in the Tesla Model Y.
So what exactly does Camp Mode do? In short, Camp Mode works to preserve the battery life in the Model Y. If you're planning to sleep in the car overnight, as shown in the video, then climate control considerations are important. Thankfully, changing the temperature in the vehicle is simple. Using the Tesla mobile app, the driver can simply adjust the temperature in the interior from their phone.
The new glass roof in the Model Y provides some exceptional views of the night sky. Those camping in vivid environments will love the views of the stars above available in Tesla's newest electric vehicle. Camp Mode even adds a campfire animation on the Model Y touchscreen.
As shown in the video, this overnight camping experience started off at 70% battery life. From 10PM to 7AM, battery life decreased by just 10%, from 70% to 60%. As mentioned, the heat pump in the Model Y makes an enormous difference in controlling the temperature of the vehicle in colder climates.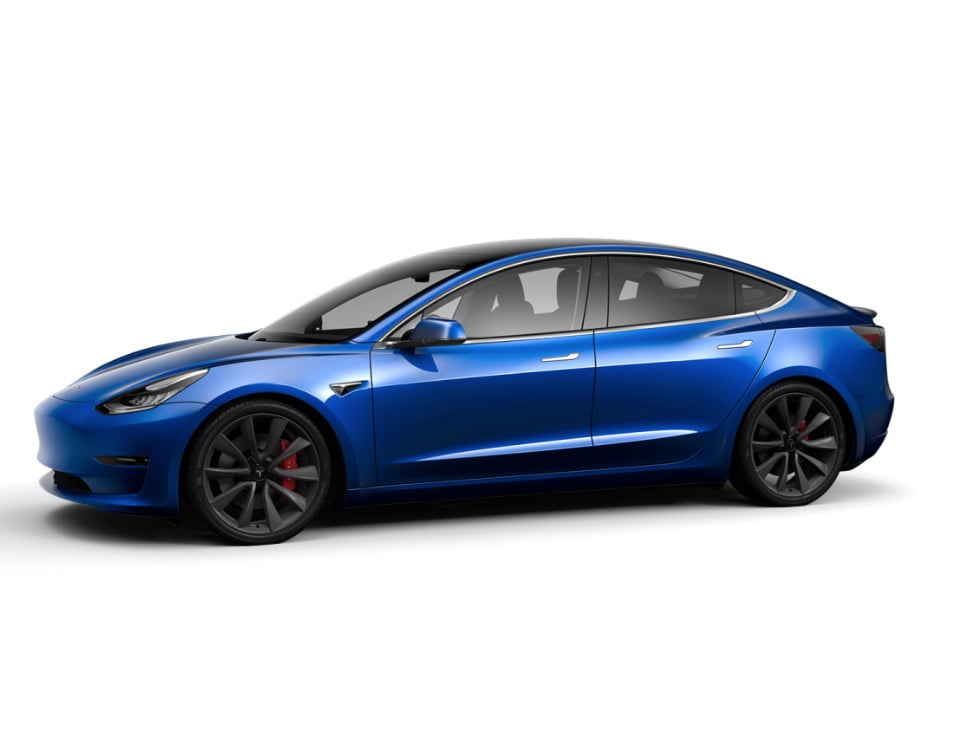 Senior Editor at TeslaNorth.com. Can't stop thinking about the EV revolution. Email: jerry@teslanorth.com