A Reddit user, bagel330, has shared a photo of the Tesla Semi on the highway. Most sources believe the vehicle went through testing, as Tesla has a winter testing facility located in Alaska. Furthermore, the reddit user who posted the picture also said the vehicle had Alaska plates. This further reinforces the assumption. So, it's likely the semi visited Tesla's winter testing location.
With the recent release of the Tesla Model Y and the company's production of ventilators, the sighting of the Tesla Semi generates excitement. The development showcases Tesla's commitment to diversifying its output and production to service a number of industries. According to Tesla's official description of the vehicle, "Semi is the safest, most comfortable truck ever. Four independent motors provide maximum power and acceleration and require the lowest energy cost per mile."
Tesla initially planned to begin production on Semi in 2019. However, they moved production to 2020. The photo adds evidence to support the company's schedule for the vehicle. In 2017, Tesla announced its plans for Semi. However, the company has yet to confirm the production site. Tesla's searching for a new factory for its Cybertruck. Many people think that the Gigafactory in Nevada may be used to begin production on Tesla Semi.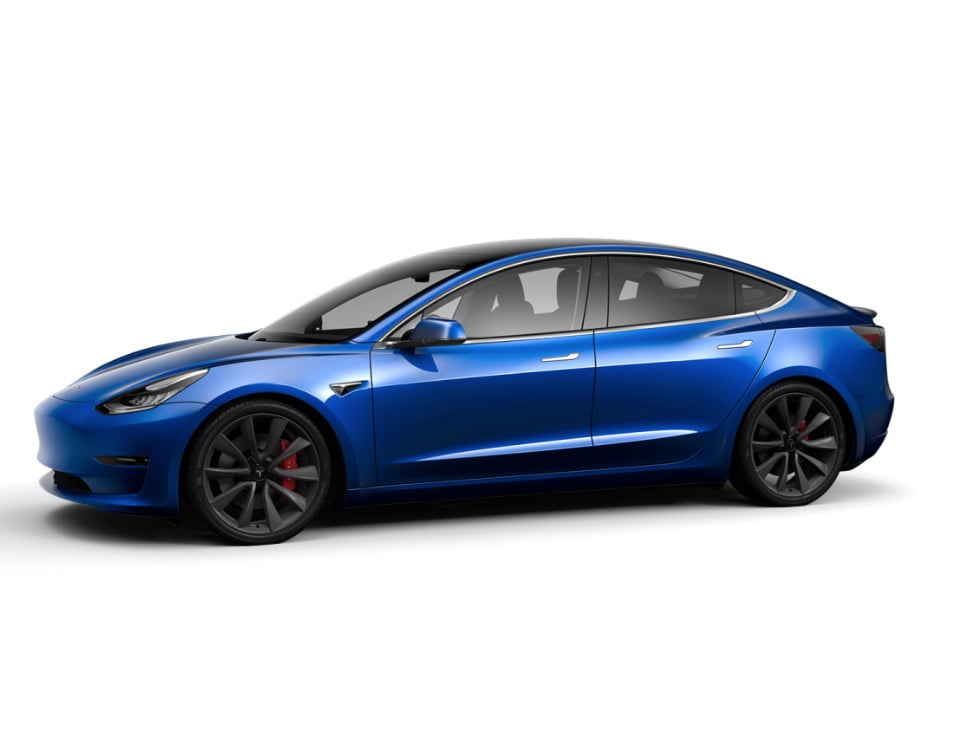 Senior Editor at TeslaNorth.com. Can't stop thinking about the EV revolution. Email: jerry@teslanorth.com