As more Tesla Model Y deliveries are completed, drivers are excited to explore the finer points of the electric vehicle. The Tesla Model Y store is the perfect place for newcomers and experts alike.
So what exactly can you expect from the Tesla Model Y Store? The offerings are diverse, ranging from key essentials to kits for the handy do-it-yourself mechanic. The priciest item in the store, an Automatic Garage Opener priced at $400 USD [568 CAD], is a top pick for new Model Y owners. The opener will "Connect your Model 3/Model Y to your garage door, gate system and other radio-frequency (RF) controlled devices with the fully integrated Homelink module."
The store also offers a Model 3/Y Key Fob for anyone interested in making the locking and unlocking process as simple as possible. The Model 3/Y Key Card offers similar accessibility for new Model Y owners. Both options are convenient for getting into your vehicle if you don't have your phone handy or nearby. With the Key Card, locking and unlocking is straightforward, as is starting the vehicle. All you need to do is tap your key card on the pillar to the right of the driver's window to unlock the car. To start the car, just tap the key card behind the cup holders and press the brake pedal.
Of course, the store also includes some handy mechanical items, too. The Roadside Safety Kit helps you organize essential safety items. The Tire Repair Kit makes dealing with tire problems a breeze. As drivers use the Model Y, expect to see updates and more items added to the Tesla Model Y Store.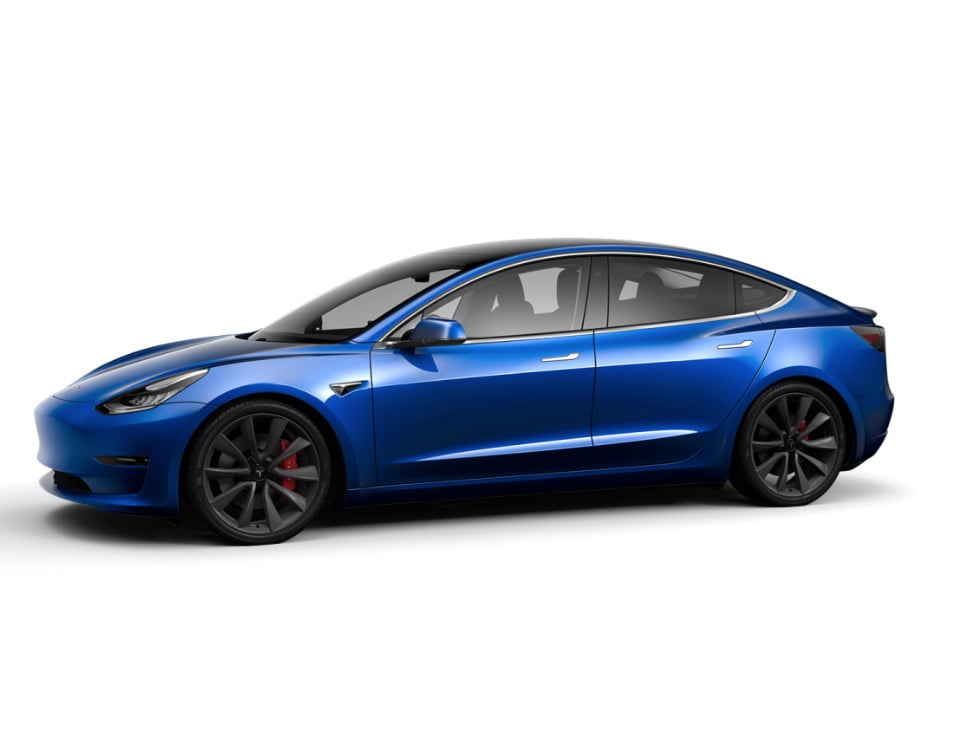 Senior Editor at TeslaNorth.com. Can't stop thinking about the EV revolution. Email: jerry@teslanorth.com