The coronavirus caused the Bay Area to issue a shelter in place order this week. At first, it appeared as though Tesla would continue to operate manufacturing in their Fremont, California Gigafactory. However, the factory's ability to remain in operation was stopped by a recent order from the Alameda County Sheriff. It declared Tesla a non essential service. These factors have led to a drop in Tesla's stock.
Of course, Tesla's stock price is not the only one impacted by the coronavirus outbreak. Economies in North America and around the globe are reeling from the effects of the outbreak. According to sources at CNBC, "Tesla stock was down 3.3% during regular trading on Tuesday, while most tech stocks were sharply up. It dropped another 5.3% after hours on the news."
Shares were trending upward with the deliveries of the new Tesla Model Y. As most industries are currently experiencing losses, Tesla continues to develop its global production. They are making progress on their Gigafactory in Berlin. The Shanghai seems to be productive in light of the outbreak, thanks to a set of rigorous health and safety protocols.
It's been a tumultuous year for the stock market, and for Tesla's stock in particular. With Tesla permitted to maintain minimum basic operations in California, it's likely that Tesla Model Y deliveries will continue.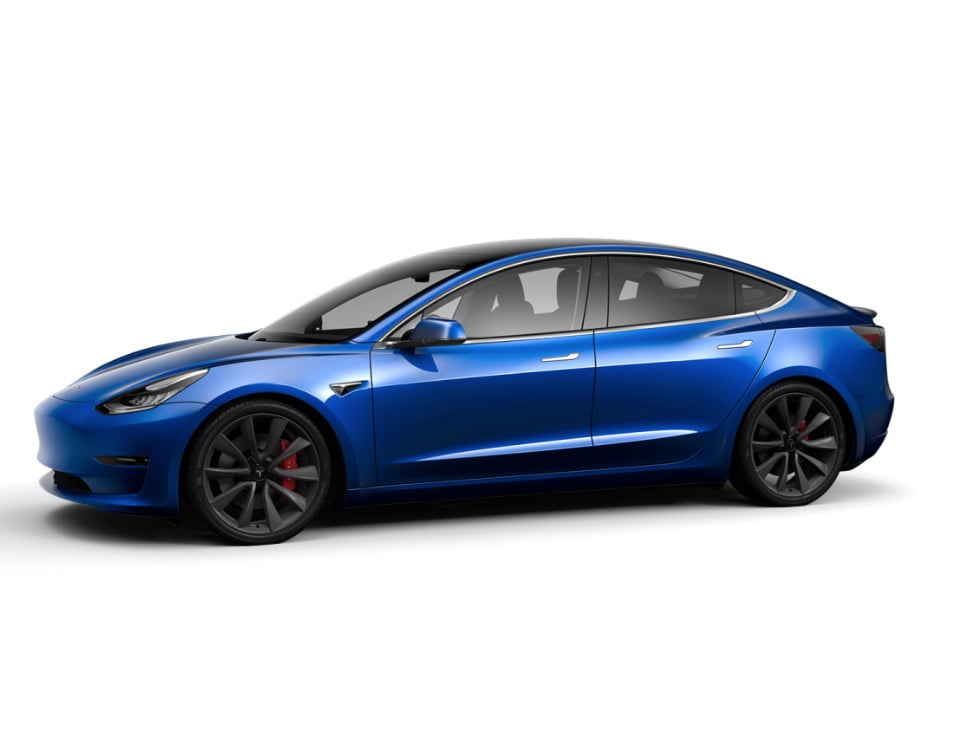 Senior Editor at TeslaNorth.com. Can't stop thinking about the EV revolution. Email: jerry@teslanorth.com