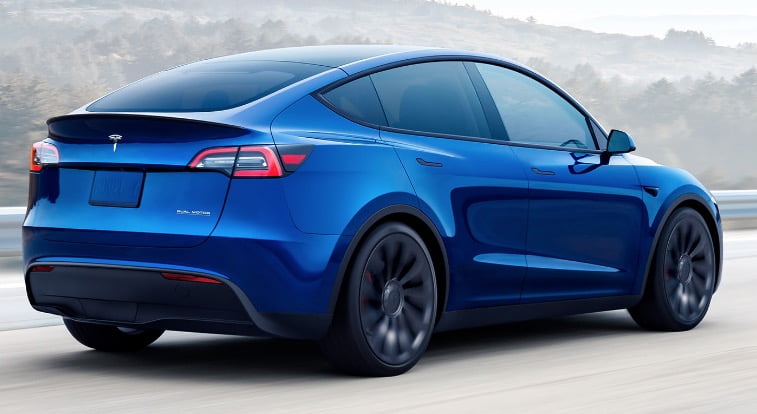 The popularity of electric vehicles (EVs) continues to increase in markets around the world, and the United Kingdom shows that one of Tesla's models was leading the charge in June.
Tesla's Model Y electric sedan was the best-selling plugin vehicle overall in the UK in June, and it landed the second-best-selling vehicle of any powertrain, according to data compiled by Clean Technica.
In the same month, plugin EV registrations, including hybrids, made up a total of 21.6 percent of the UK's auto market share, 16.1 percent of which were full battery-electric vehicles (BEVs) — the latter of which were up 10.7 percent year over year.
Tesla Opens Superchargers to Non-Tesla Cars in the UK, Spain, Belgium and More https://t.co/raXWYfByLe

— TeslaNorth.com (@RealTeslaNorth) May 18, 2022
Comparatively, the UK's BEV market share was 12.4 percent in May, with Tesla leading the trailing quarter despite dropping off the top five in brand market share boards.
Tesla's June volume was still just 43 percent of the volume it delivered in March, dropping off by around 7,000 units.
Additionally, the overall auto registration volume in the UK landed at 140,958 units total, representing the weakest June registrations since 1996.
Despite the slight downturn, Tesla led BEV brands in the UK in June with 24.8 percent of the EV market share.
Those that followed Tesla in the top five included Kia (9.2 percent), MG (7.8 percent), Vauxhall (6.5 percent) and Hyundai (5.7 percent).